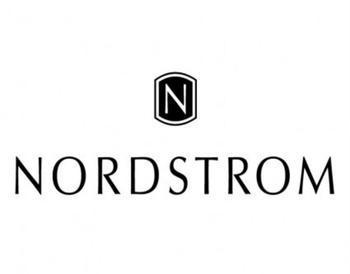 Nordstrom is harnessing the power of GIFs and emojis in an effort to win over Millennials. The retail chain, which has struggled with sluggish growth in recent quarters, hopes attracting younger consumers will boost its numbers.
Earlier this year, Nordstrom conducted a contest on Snapchat in which students at five universities could compete to win an on-campus shoe party and free shoes to be worn at job interviews. The move garnered the eyes of many Millennials and increased its Snapchat following by 60%.
Now, Nordstrom is once again targeting college-aged consumers by teaming up with Topshop to create a new line of fashion and lifestyle emojis. The co-branded keyboard app will include 95 emojis and nine GIFs.
Taking advantage of social media
The emojis, which were designed to resemble actual products sold at Nordstrom, can be used in text messages, emails, and other smartphone messaging platforms.  
The launch of the new emoji keyboard falls in line with Nordstrom's continued efforts to improve its digital operations. For a retailer that gets 21% of its business online, social media presence and mobile-consciousness are both vital to success.
In addition to amplifying its Snapchat presence and rolling out new emojis, Nordstrom tried something different for its spring campaign. The video for its "See Anew" campaign showed a lighter, more free-spirited version of Nordstrom.
"Our hope is that the work touches a different spirit and connects with a younger customer than we have in the past," Brian Dennehy, chief marketing officer at Nordstrom, said in a statement.
By crafting Millennial-targeted campaigns, Nordstrom may even tap into the future buying power of Generation Z.