---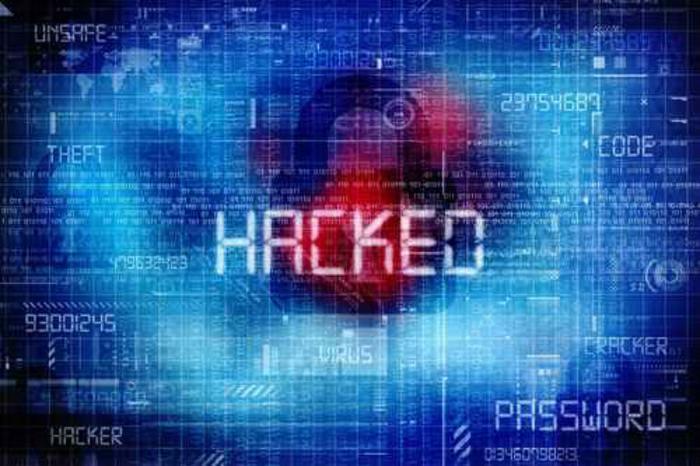 Big-name events simply aren't what they used to be. The growth of media outlets, and the technology that they use, has transformed events that you used to read about in the paper into live events where everyone is able to watch. It doesn't stop there, though. The growth of social media outlets like Facebook, Reddit, and Twitter have allowed the average person to participate in events as well through their comments and various status updates.
While this new growth is promising in many ways, there are some worrying problems that are sliding in under the radar. One such problem is the risk to privacy that every social media user is taking when browsing videos and posts about a big event. Researchers say that many cyber criminals are using the high amount of traffic generated by real-world events to post links to websites infected with malware.
Masking infected links
Researchers have found that these real-world events produce an optimal environment for hackers and scammers to do their dirty work. Sites like Twitter seem to be especially vulnerable to these scam jobs due to the layout of their site.
"URLs are always shortened on Twitter due to character limitations in posts, so it's incredibly difficult to know which are legitimate. Once infected the malware can turn your computer into a zombie computer and become part of a global network of machines used to hide information or route further attacks," said Dr. Pete Burnap, Director of the Social Data Science Lab at Cardiff University.
Dr. Burnap goes on to explain that many scammers mask infected links by making them appear to be associated with the event that is being covered. Many unsuspecting victims believe that they're looking up more information about the event, but instead become infected.
Identifying cyber-attacks
In order to counteract this dangerous trend, Burnap and his colleagues have developed an intelligent system that is designed to check shortened URLs, such as the ones popular on Twitter, and see if they are dangerous. Their recent study found that the system was able to identify potential cyber-attacks within a five-second window with up to 83% accuracy. If given up to 30 seconds, the system was able to identify malicious links with up to 98% accuracy.
"We are trying to build systems that can help law enforcement authorities make decisions in a changing Cyber Security landscape. Social media adds a whole new dimension to network security risk. This work contributes to new insight into this and we hope to take this forward and develop a real-time system that can protect users as they search for information about real-world events using new forms of information sources," said Professor Omer Rana, Principal investigator for the study.
The research team hopes to stress-test their system for the upcoming European Football Championships next summer, which will see a high increase in Twitter traffic. The team's paper was recently presented at the 2015 IEEE/ACM International Conference on Advances in Social Networks Analysis and Mining, which took place in August.
---