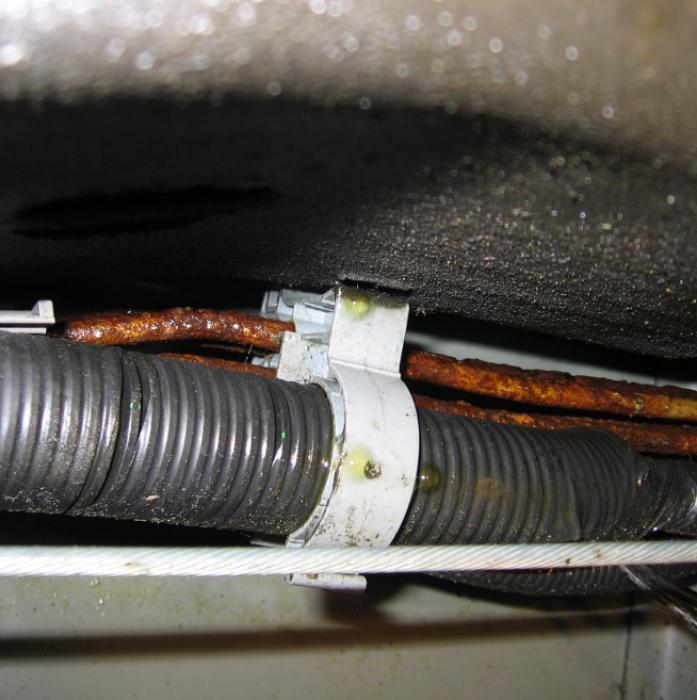 General Motors has issued a seemingly endless series of recalls, apologies and explanations for the defective ignition switches installed in millions of its cars and has vowed repeatedly to clean up its safety review procedures to rebuild consumer trust.
That sounds somewhat hollow to consumers and safety advocates unhappy with GM's continuing refusal to do anything about brake line corrosion problems in many of its pickup trucks.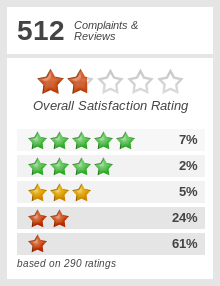 "I don't understand why GM doesn't install stainless steel tube on their vehicle. This is a safety item," said Normand of Pompano Beach, Fla., in a July 5 posting to ConsumerAffairs. "I've just experienced my second brake failure and this is truly scary, and in order to correct the problem I bought a replacement kit, and the difference in the cost between stainless steel and regular steel was $20."
It's not just consumers who are outraged by the lack of action. Regulators have been studying the issue for years and advocacy groups are starting to take notice.
"The continued denial by GM that there is ... safety issue with their trucks that are prone to brake line corrosion proves that the company has a long way to go before they change a culture that puts profits ahead of motorists' safety," said Mark Modica of the National Legal and Policy Center, in a recent posting on the organization's website.
Outstanding issues
GM CEO Mary Barra recently claimed GM did not turn up any other outstanding safety issues in its review of the ignition switch debacle, but Modica noted that the National Highway Traffic Safety Administration (NHTSA) has had an ongoing investigation on model year 1999-2003 GM trucks since 2010 and he said new evidence indicates newer models may also be affected by the problem.
"I recently exposed new evidence that later model GM trucks are also prone to brake line corrosion resulting in brake failure. NHTSA has yet to expand their investigation to newer model GM trucks, despite receiving numerous complaints on those vehicles," Modica said.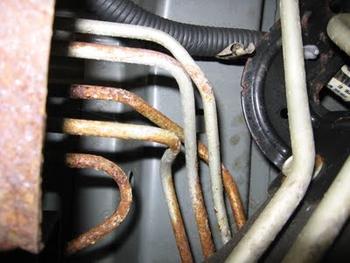 A search of NHTSA's website found 112 complaints of corroded brake lines for model year 2006 Chevy Silverados and GMC Sierras and 240 complaints for corroded brake lines in the 2004 Chevy Silverado.
"There are more than enough documented cases to warrant an expansion of the NHTSA investigation. I estimate that the total amount of NHTSA complaints of corroded brake lines  for GM trucks which currently are not even under investigation, model years 2004 - 2006, approaches 1,000," Modica said.
GM has said brake line corrosion is a maintenance issue. Modica noted that GM also initially claimed that accidents involving the faulty ignition switches were the fault of the victims.
Recalls to fix corrosion problems are nothing unusual. In fact, just today, Subaru announced a recall of more than 600,000 Outback, Legacy, Impreza and Forester vehicles because of possible brake line corrosion.