---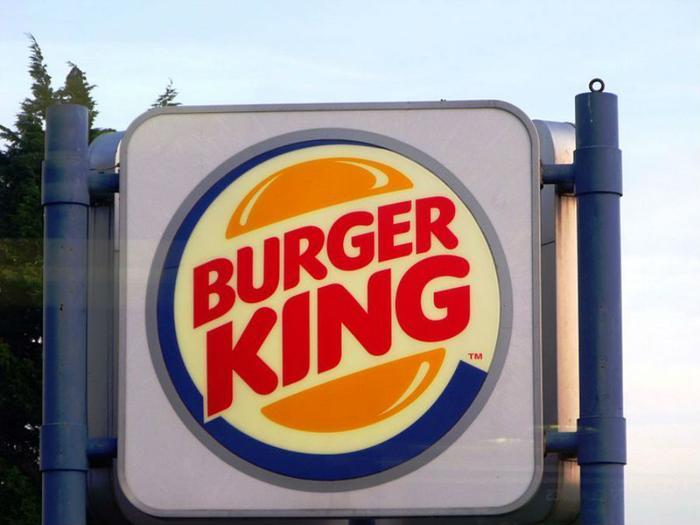 Burger King has always marched to the beat of its own drummer. Its marketing has always been a little eccentric.
Now, when most fast food restaurants are catering to health-conscious Millennials and trying to show they have some redeeming nutritional value, Burger King appears to be heading in a different direction.
The burger chain, home of the Whopper, hopes to become famous for its grilled hot dogs as well. The company says the new menu item will be available at participating restaurants nationwide, starting February 23rd.
"The introduction of Grilled Dogs just made sense to our guests and for our brand," Alex Macedo, President, North America, for the Burger King brand, said in a release. "We're applying over 60 years of flame-grilling expertise with the Whopper sandwich to make Grilled Dogs the next great American icon."
Nutritional questions aside – and to be honest, there are probably a lot more calorie laden items on the menu than hot dogs – the move appears aimed at enhancing the bottom line. The profit margin in a hot dog is probably huge. It's also easy to prepare. Better still, Burger King will pretty much have the fast food hot dog market to itself.
20 billion dogs a year
And Americans seem to like hot dogs. They're associated with baseball games and the Fourth of July. Burger King estimates that Americans eat over 20 billion hot dogs a year.
The company believes its introduction of Grilled Dogs positions its restaurants to take a large bite out of that market with one of its' biggest launches in recent history.
Burger King says its Grilled Dogs will be available in both the Classic Grilled Dog and the Chili Cheese Grilled Dog. The Classic Grilled Dog is a flame-grilled hot dog made with 100% beef, topped with ketchup, mustard, chopped onions, relish, and served on a baked bun.
The Chili Cheese Grilled Dog is the same beef hot dog topped with warm chili, shredded cheddar cheese, and served on a baked bun. Both are sold separately or as a combo meal.
Snoop Dogg helps launch
Burger King has some marketing firepower behind the launch, enlisting pop culture personality Snoop Dogg to help promote the rollout.
According to CalorieKing, a plain hot dog on a bun has 240 calories. Keep in mind a lot of the calories are in the chili, cheese, and other condiments you pile on.
And the calories may not be the biggest health issue should one adopt a steady hot dog diet.
According to health site LiveStong.com, a beef hot dog contains 13 grams of fat, with about 60% monounsaturated and polyunsaturated fats and 40% saturated fat.
"The American Heart Association recommends that Americans consume no more than 7% of their total caloric intake from saturated fats, as this type of unhealthy fat increases your risk of heart disease," the site advises.  
---