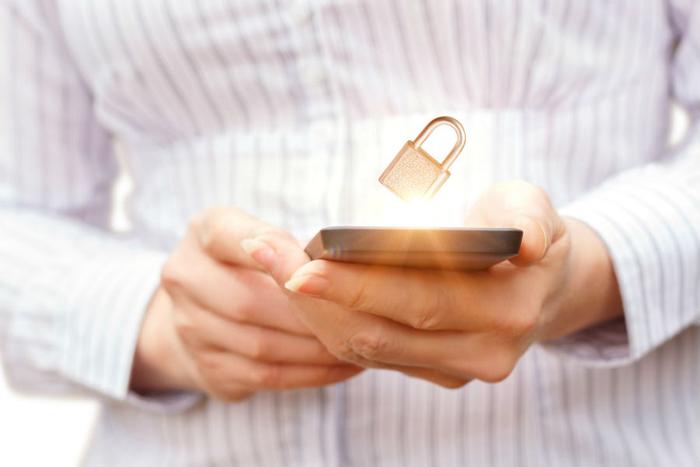 Apple is adding a new feature to its iPhones and iPads in hopes of guarding the devices against security breaches and hacks.
If someone hasn't unlocked the iPhone/iPad with the appropriate passcode within an hour's time, the feature -- called "USB Restricted Mode" -- turns the phone's lightning cable port into a charge-only interface. At that point, the feature is designed to head off phone hacking and forensic tools at the pass, leaving the phone unlockable.
Apple's move is likely to further exasperate the law enforcement community which it came to a stand-off with in 2016 when it refused to help open the locked iPhone of the San Bernardino (CA) mass murderer.
The F.B.I. finally gave up on getting help from Apple and found a third party to break in to the phone. Law enforcement agencies followed suit, but now with the new feature, Apple seems intent on maintaining its defiance, emphatically stating that "security shouldn't come at the expense of individual privacy."
The battle begins
In the tech world, there's always someone ready to knock the legs out from under a giant. The two key players in this situation are digital forensics firms Cellebrite and Grayshift. Grayshift, for one, might be able to beat Apple at this game.
Grayshift markets the iPhone unlocking tool "GrayKey," a small 4"x4"x2" gray box with two lightning cables that defeats Apple's security lockdown. Grayshift is reportedly confident it can future proof GrayKey and tackle any nuance that Apple throws at it.
"The exact effect of USB Restricted Mode on the forensic community remains to be seen," wrote Elcomsoft's Oleg Afonin in a blog post. "While we currently don't know how (or if) the new mode will affect unlocking efforts performed by Cellebrite and GrayShift, one thing is for sure: lockdown records will lose much of their forensic appeal due to severely restricted lifespan. It is still too early to say if this option will make it into the final release of iOS 11.4.1, and how exactly it will work if it gets included."
How will it work on your iPhone and iPad?
Here are the steps for accessing Apple's new feature:
Update the software to the latest version -- iOS 11.4.1.

Launch "Settings"

Tap Face ID & Passcode (iPhone X) or Touch ID & Passcode

Enter your device passcode to continue

Click on "Face ID and Passcode"

Scroll down to USB Accessories

Toggle "USB Accessories." You'll notice that the feature is turned off by default which means that "USB Restricted Mode" is active. If you don't want the feature on, toggle the feature to "on". What that will do is leave on USB access even if you haven't unlocked your device in more than an hour.
Apple's USB Restricted Mode is still working its way through the iOS 12 beta program and all users might not see the option until its device-wide release comes in September.