Tech News
Ready to say your vows to a carrier?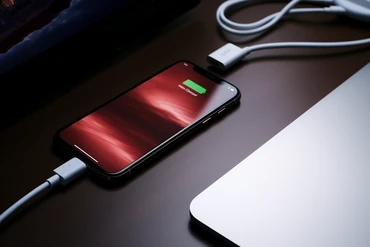 By

Gary Guthrie
Many tech pundits expected that Apple would raise the cost of the new iPhone when it was released, but to the delight of iPhone users, that didn't happen -- except for the Pro Max which went up $100. 
Hooray? Sure, you can count that as a small victory. However, other questions remain. 
Is the new iPhone's pricing -- and using a USB-C cable – Apple seeing an opportunity to go after all the Androidites who could be swayed by better prices and more uniform tech? Are the car...