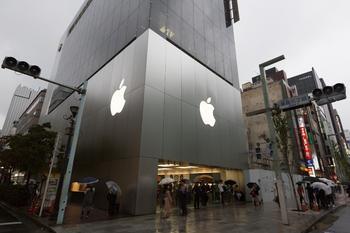 Stolen iPhones won't work outside of Apple stores
Apple Stores were impacted by looting and protests stemming from the killing of George Floyd in Minneapolis and have subsequently been closed. 
Now, those who looted or purchased stolen iPhones are finding that they don't work; in fact, they may even be tracked by Apple or U.S. authorities. The problem could affect consumers who purchase second-hand iPhones in the coming months. 
Those with devices that were allegedly looted from Apple stores found that they had been auto...