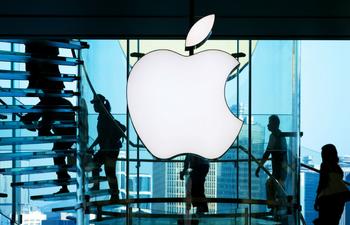 To stay ahead of the competition, Apple has loaded the new models with plenty of upgrades and features
As forecast, Apple's new iPhone 12 and iPhone 12 mini have made their debut, and they pack quite a punch. At the top of the list of upgrades is 5G speed. 
But Apple knows that speed alone won't be reason enough for consumers to pick up the new device. Its competitors, like Samsung, are already producing 5G phones to keep up with quickly expanding 5G networks. To get as far ahead of the competition as possible, Apple is also adding the A14 Bionic chip -- "the fastest chip...