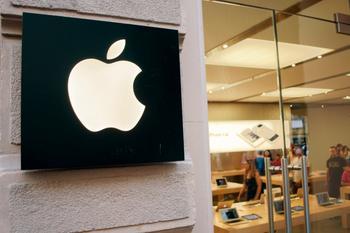 The tech giant wants to make it easier and safer for customers to pick up items
Apple has announced that it will open up more "Express" stores to make it easier for consumers to pick up orders amid the ongoing COVID-19 pandemic, Reuters reports. 
At "Express" locations, consumers will see a wall built in front of the main Apple store with sales counters protected by plexiglass. Customers can quickly pick up an order they placed online or speak with an Apple associate behind the glass for in-person service. 
The retailer started testing the store form...