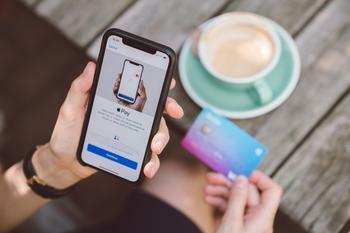 Apple users will be able to manage their payments from the Wallet app
Apple is launching a new feature that was designed with consumers' finances in mind: Pay Later. 
The service acts like a loan, in which users can request anywhere from $50 to $1,000, and then pay it back in four payments with no interest and no fees. 
"There's no one-size-fits-all approach when it comes to how people manage their finances," said Jennifer Bailey, vice president of Apple Pay and Apple Wallet. "Many people are looking for flexible payment options, which is w...