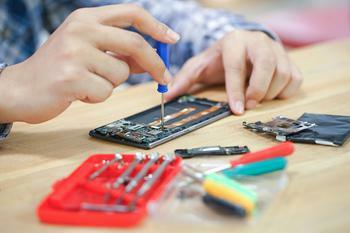 Mac owners will have to wait longer before being able to repair their devices
Do you have a broken Apple product and think you could fix it yourself? Apple's Self Service Repair is finally available, so have it.
The company announced on Tuesday that genuine Apple parts, tools, and repair guides can now be purchased by U.S. customers who wish to do their own repairs. However, there may be limits to what consumers will be able to do.
While Apple's new online store offers more than 200 individual parts and tools to complete repairs on iPhone 12, iPhon...