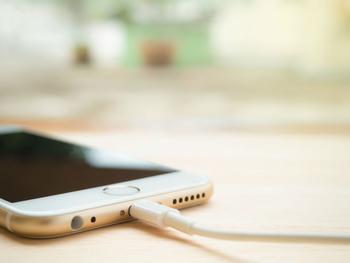 Improvements to family sharing and medications are also included
In the never-ending one-upmanship of Big Tech companies trying to gain an advantage over competitors, Apple will roll out several pro-consumer benefits in its latest system software, iOS 16, when it's released in September.
When ConsumerAffairs reviewed what's in store for Apple users, one of the most impressive additions was the use of "passkeys." If they're proven to be effective, these unique digital keys could stop hackers at the front step of a user's devices.
Trying...