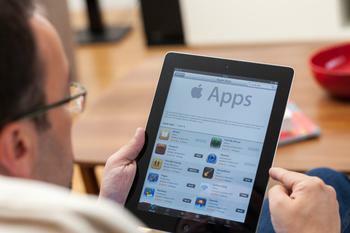 The European Commission accused the company of abusing its 'dominant position in the market'
The European Commission has charged Apple with breaking competition rules in the EU with its App Store practices for music streaming. 
The decision comes roughly two years after an initial complaint from Spotify. In 2019, the music platform accused Apple of using its market dominance to stifle competition. The Commission now says it believes Apple has "dominant position in the market for the distribution of music streaming apps through its App Store" based on two rules i...