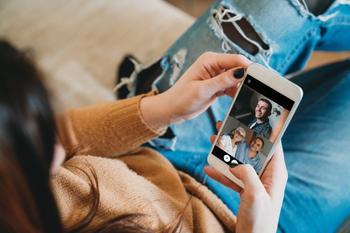 The company will pay $18 million to settle the class-action lawsuit
Apple has agreed to pay $18 million to settle a 2017 lawsuit accusing it of deliberately breaking FaceTime in iOS 6 in order to get users to upgrade to iOS 7.
The suit claimed the company disabled FaceTime on the iPhone 4 and 4S in an effort to trim costs. Due to a 2012 patent dispute, Apple was previously relying on third-party servers for its peer-to-peer method of direct connection, which cost it millions of dollars. 
Apple eventually created new peer-to-peer technolog...