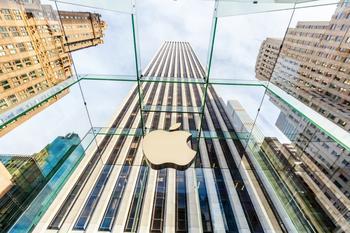 The company is playing things safe as COVID-19 variants continue to spread
Apple is handing out $1,000 holiday bonuses to its employees and announced that it will delay its full office reopening.
A letter that CEO Tim Cook sent to staff on Wednesday, which was obtained by The Verge, stated that the official date for returning to work is "yet to be determined." Cook also took the opportunity in his letter to encourage Apple workers to get the COVID-19 vaccine and booster shots.
"Our offices remain open and many of our colleagues are coming in reg...