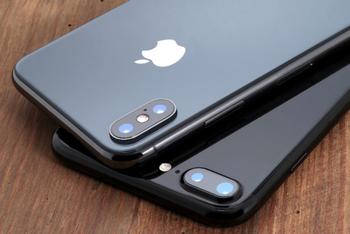 The company announced several improvements at its Worldwide Developers Conference
Apple announced on Monday that its upcoming iOS 14, which is set to launch this fall, will include a number of new privacy features. 
At its annual Worldwide Developers Conference, which was online-only due to the coronavirus crisis, the tech giant said iOS 14 will include new protections against user tracking on apps and websites. 
The new software will feature indicators that let users know when an app is using their microphone or camera. If either is activated, users' ...