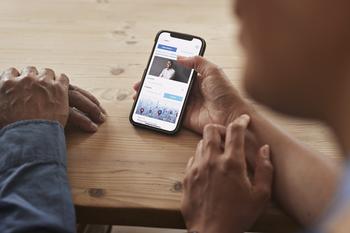 Apple users can also expect to see changes to App Store pricing in the coming months
Shopping for a new iPhone just got easier. 
The tech company announced that shoppers will now be able to video chat with an Apple specialist from the comfort of their homes – or wherever they happen to be – to help guide them through the purchase of their next iPhone.
These video chats will be in real time and give Apple customers the chance to go through all of the different features, prices, phone carrier plans, and more of each iPhone model. 
"We're constantly innovatin...