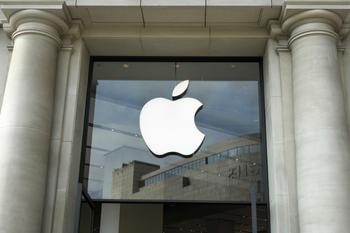 The ruling saves the company nearly $15 billion
Apple won a tax battle against the European Union on Wednesday and subsequently will not have to pay 13 billion euros ($14.9 billion) in back taxes to Ireland. 
The European Commission concluded in 2016 that the Irish government had given Apple an unfair tax advantage and set out to have the money recovered. However, the EU's General Court said Wednesday that the Commission "did not succeed in showing the requisite legal standard" to prove its conclusion. 
"The Commission...