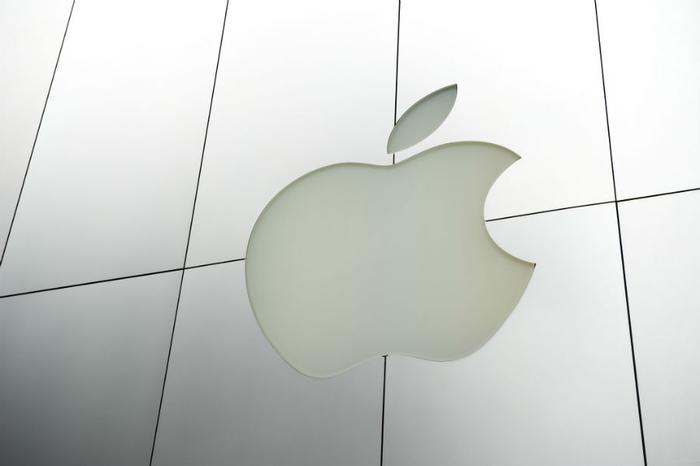 Apple and Qualcomm on Tuesday reached an agreement that puts an end to their two-year-long patent royalty dispute. The settlement calls for Apple to once again buy Qualcomm modem chips and install them in future iPhones.
Under the terms of the settlement, Apple will pay Qualcomm an undisclosed sum. The companies will enter into a six-year licensing agreement, as well as a "multiyear" wireless chipset supply agreement.
The dispute initially arose in 2017 when Apple argued that Qualcomm was abusing its position as a dominant supplier to charge "exorbitant" fees for patent licensing. Apple then began using Intel chips, which prompted Qualcomm to push to get iPhone imports banned in several countries for patent infringement.
In a 2017 court filing, Qualcomm argued that its inventions are "necessary for the entire cellular network to function, they are not limited to technologies in modem chipsets or even cell phones." Apple countered by taking a shot at Qualcomm's "tactics."
"Qualcomm's campaign is a desperate attempt to distract from the real issues between our companies," Apple said in a 2017 statement. "Their tactics, in the courts and in their everyday business, are harming innovation and harming consumers. Qualcomm insists on charging exorbitant fees based on work they didn't do and they are being investigated by governments all around the world for their behavior."
News of the companies' legal resolution caused Qualcomm stock to jump by almost 20 percent, according to CNBC.