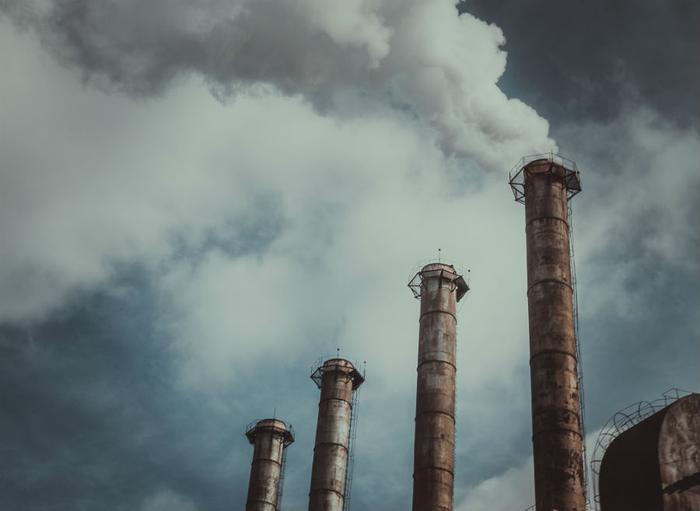 Air pollution and climate change have gotten no shortage of headlines recently, and now researchers from the University of Washington have explored how the emissions are affecting those who are suffering from lung disease.
According to the researchers, air pollution has the ability to progress the severity of lung disease as quickly as smoking one pack of cigarettes per day. 
"We were surprised to see how strong air pollution's impact was on the progression of emphysema on lung scans, in the same league as the effects of cigarette smoking, which is by far the best known cause of emphysema," said researcher Dr. Joel Kaufman. 
Dangers in the air
The researchers conducted a study that spanned nearly two decades, evaluating over 7,000 participants and the polluted air they were exposed to over that course of time. The study was relegated to six major cities across the country, which included St. Paul, Minnesota; Chicago; New York; Baltimore; Winston-Salem, North Carolina; and Los Angeles. 
The researchers evaluated air pollution at the city level and then at participants' homes to get the most accurate picture of the kinds of emissions consumers could be breathing in and the effects they could have on health. Ozone was hypothesized to be the biggest threat to consumers, as levels of these emissions continue to rise due to climate change, despite work to reduce air pollution. 
Participants underwent CT scans and lung function tests to evaluate the severity of emphysema and determine how their breathing was affected by pollutants. The study ultimately revealed that ozone has the power to increase the severity of lung disease much in the same way cigarettes do. As climate change continues to release more and more ozone into the air, the researchers say this issue will only continue to compound. 
Ozone is measured in parts per billion (ppb), and all of the cities involved in the study were in the range of 10 to 25 ppb. The researchers explained that an increase in ozone of just 3 ppb over the course of a decade will leave the same impact on your lungs as smoking one pack of cigarettes per day for nearly 30 years. 
"This study adds to the growing evidence of a link between air pollution and emphysema," said James Kiley, director of the Division of Lung Diseases at the National Heart, Lung, and Blood Institute. "A better understanding of the impact of pollutants on the lung could lead to more effective ways of preventing and treating this devastating disease."