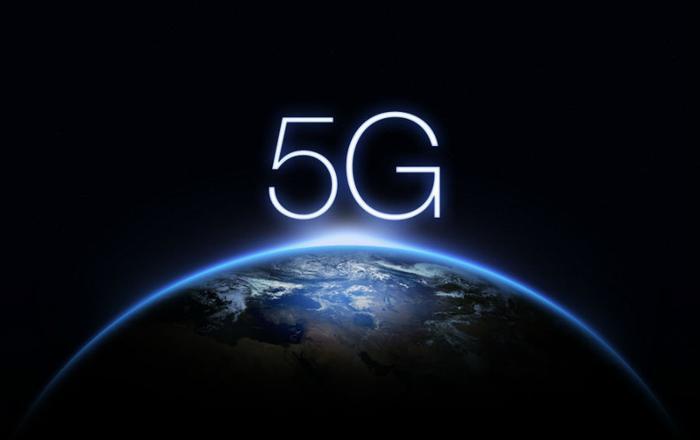 It's true that 5G will be blazing fast and open up many new opportunities on the internet, but you might not be able to get it. At least, that's what some telecom executives are saying.
Both Verizon and T-Mobile have made public statements over the last few days revealing what should have been obvious. This new technology is highly complex and will be very expensive to deploy. It might not be available except in dense urban areas. Most likely it will be a long time before it makes it to rural America.
Most experts agree that 5G will be a transformational shift in internet connectivity. It's 100 times faster than 4G and will enable online functions that aren't available now. But unlike 4G wireless service, one tall tower won't be able to cover a defined area. Instead, it will need scores of micro-antenna dotting the coverage area.
"We all need to remind ourselves this is not a coverage spectrum," Verizon CEO Hans Vestberg told analysts on the company's Q1 2019 earnings call this week.
His comments followed a claim a day earlier from T-Mobile CTO Neville Ray that Verizon's 5G service would "never reach rural America."
5G limitations
Ray explained that 5G technology has great potential to increase speed and capacity, but noted that it doesn't travel far from the cell site. It also doesn't penetrate solid wells that well. According to Ray, 5G will probably never be a factor beyond small pockets in dense urban environments.
AT&T and Verizon, the largest wireless providers, are leading the race to roll out a 5G network, but the progress has been fairly slow. Earlier this month, AT&T announced that is has expanded its mobile 5G network to "parts" of seven more cities, including Austin, Los Angeles, Nashville, Orlando, San Diego, San Francisco, and San Jose. The addition of the seven new areas of coverage brings the carrier's 5G city count to 19.
"We spent the early part of this year accelerating and advancing our 5G network with early adopters by our side," said Andre Fuetsch, president AT&T Labs and chief technology officer (CTO). "And now it's time to offer this experience to more businesses and consumers in another seven cities."
Verizon gearing up
This week, Verizon announced 20 more cities will be upgraded to its faster, millimeter wave 5G service. The carrier has already activated the service in Chicago and Minneapolis, and now it's adding Atlanta, Boston, Charlotte, Cincinnati, Cleveland, Columbus, Dallas, Des Moines, Denver, Detroit, Houston, Indianapolis, Kansas City, Little Rock, Memphis, Phoenix, Providence, San Diego, Salt Lake City, and Washington DC.
Verizon has said it plans to launch 5G in more than 30 cities by the end of the year. Additional 5G cities will be announced in the months ahead.
The carrier says its 5G Ultra Wideband network will offer download speeds that are "significantly faster than 4G LTE." Additionally, thanks to increased bandwidth capacity, more users will be able to use more data in the same location.