Jenny Craig
ConsumerAffairs Accredited Brand
Jenny Craig is a weight loss and wellness company designed to provide personalized support to help members lose weight and learn how to keep it off. The program provides every member with weekly one-on-one tailored encouragement and guidance from a highly trained consultant, at a center nearby or over the phone. Jenny Craig also provides convenient nutritionally-balanced menus, with 3 meals and 3 snacks each day, which include over 100 delicious ready-to-eat, premium chef-crafted menu items. The holistic program provides members with the tools they need to Eat Well, Move More and Live Life. Jenny Craig has been successfully helping people achieve and maintain their weight-loss goals for over 30 years with their scientifically proven program.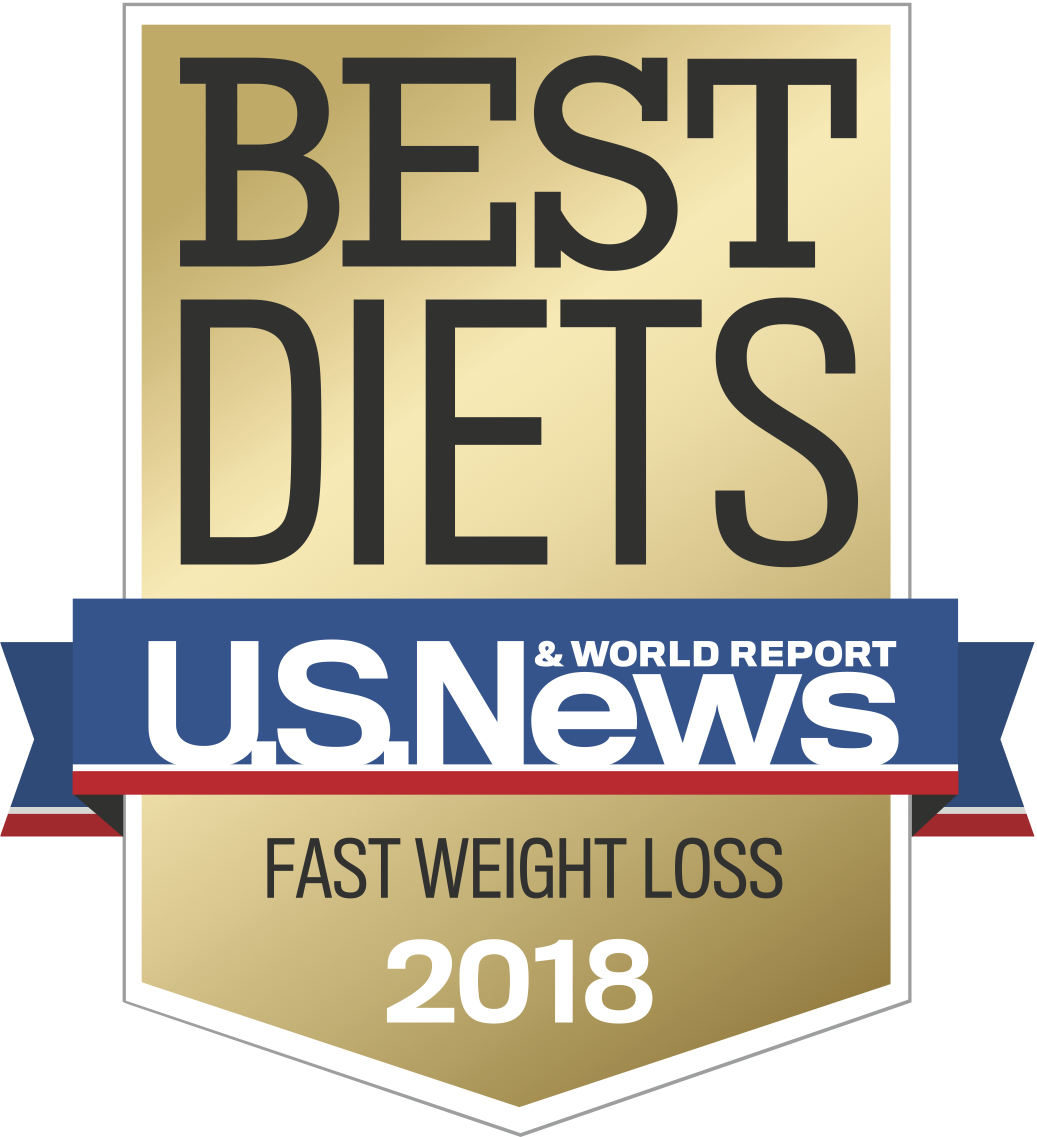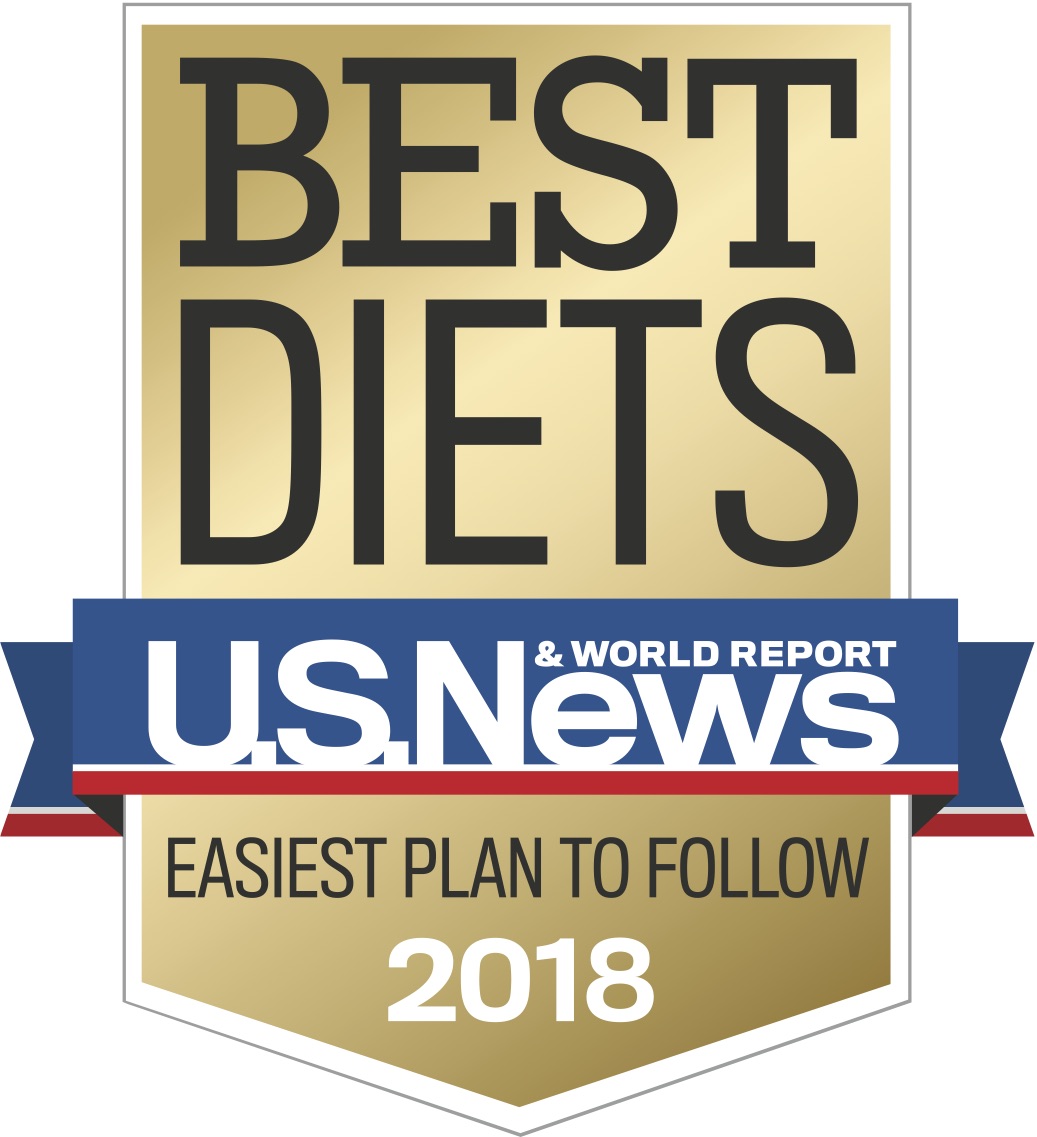 A+BBB Rating
View More
View More
255 Jenny Craig Consumer Reviews and Complaints
A link has directed you to this review. Its location on this page may change next time you visit.
This review is featured by Jenny Craig

Ruby of Southfield, MI Verified Reviewer
Original review: May 31, 2018
This is my first time doing Jenny Craig and I love it. 6 weeks and I'm down almost 25 pounds. I love the food and the counselors are nice, down to earth women. I couldn't lose weight to save my life. After a few weeks I would usually come off and gorge. I don't feel deprived at all. I really love the food and daily desserts.
Jenny Craig response
Hi Ruby,
Congrats on your success! We're happy to hear you have had a great experience. We are always here to help and support you every step of your journey.
Thank you again and have a great day!
Jenny Craig Service Operations Manager
13 people found this review helpful
This review is featured by Jenny Craig

Natalie of Sechelt, BC Verified Reviewer
Original review: Feb. 21, 2018
I'm in week 3 and down 10 lbs, 27 to go!! Food is good and counselor stays in touch, friendly and knowledgeable! Food orders come within 6 days! I need structure, plans and I need my food to measured out as to not overeat. The food is so easy to pack for the day which makes it so easy to just take with you wherever you go. I am never hungry. I do not crave sweets (and I'm a sugar addict). I find drinking my water is so easy! I feel better, I sleep better, more energy. I have done Nutrisystem and the food was horrible. Lasted 4 days. Couldn't do it! I give Jenny 2 up.
49 people found this review helpful
Jenny Craig expert review by JJ Virgin
The Jenny Craig system combines nutrition and physical activity with counseling, to help clients change both their lifestyles and eating habits. The program guarantees results.
How does the Jenny Craig program work?: The goal of the Jenny Craig program is for clients to reach their desired weight levels and no longer be reliant on the program's prepackaged foods, planned menus, or consultations to maintain a healthy lifestyle. To use Jenny Craig's system, clients pay a monthly fee to be assigned a personal consultant to help them create a personalized weight loss plan. Clients then purchase pre-packaged food items from over 100 menu options, eating five Jenny Craig meals or snacks a day and one snack from a list of approved options. The meals can be purchased at local Jenny Craig retail centers or online.

Consultation: The program offers a weekly consultant for accountability and compliance. Every week your counselor will discuss your past week's results, create an activity plan to help meet your goals, plan for upcoming events like parties or dining out, and help you choose your Jenny Craig meals for the upcoming week.

No guesswork: Pre-packaged meals and snacks take the guesswork out of fat loss. Anyone who wants everything "spelled out" without any measuring, counting, or other sorting will appreciate this plan.

Carbohydrates: This diet might be best for those who are not concerned about following a low-carbohydrate diet. Some of the snacks and meals are high in carbohydrates and low in fiber, potentially triggering cravings, hunger, and weight loss resistance especially in people with blood sugar issues.

Ingredients: Many of the snacks and meals contain ingredients some dieters avoid, including enriched flour, sugar, non-fat milk, corn syrup, soybean oil, margarine and maltodextrin. While some dieters will want to avoid Jenny Craig's foods because of this, others will find the familiar ingredients and flavors help them stick to the diet over time.

Flexibility: A choice of on-site or at-home consultation options allows the customer flexibility. Some people work better face-to-face with a counselor, while others prefer to chat online or via teleconference in the privacy and comfort of their own homes.

Best for: seniors, college students, new moms, people with diabetes, busy adults and former athletes.