---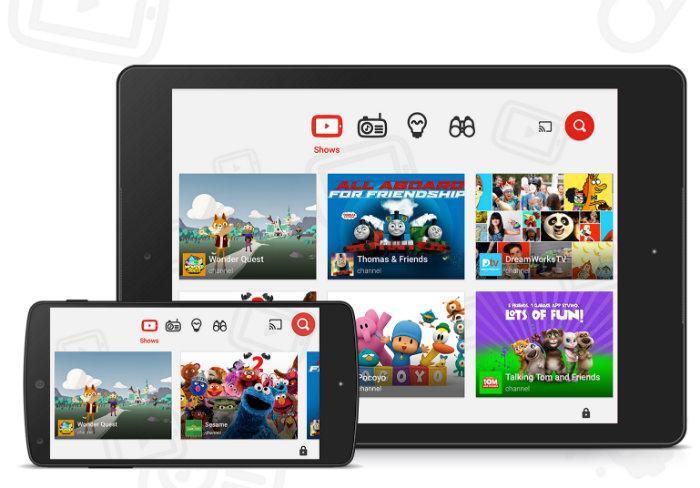 Two consumer groups have filed complaints with the Federal Trade Commission (FTC), accusing Google of engaging in unfair and deceptive practices toward children on its YouTube Kids App for kids five and younger. 
"Our new complaints underscore why the FTC needs to stop Google from engaging in what are nothing less than harmful, unethical, and irresponsible practices that target America's youngest children," said Jeff Chester, executive director of the Center for Digital Democracy (CDD), which joined with the Campaign for a Commercial-Free Childhood (CCFC) in filing the complaints.
The groups want the FTC to broaden its investigation of YouTube Kids to include Google's relationships with multichannel video programmers; food, beverage and toy companies; its major YouTube advertising and "unboxing" video partners; and companies that specialize in "influencer" and product placement marketing on YouTube. 
Food and drink
In one of the complaints, CCFC and CDD urge the Commission to hold 17 food and beverage manufacturers accountable for violating the self-regulatory pledges they made as members of the Children's Food and Beverage Advertising Initiative (CFBAI).
A review of YouTube Kids by CCFC and CDD found hundreds of commercials and promotional videos for products these companies had publicly pledged not to market to children under the age of 12.
For example, even though the Coca-Cola Company has pledged to not market any beverages to children under 12, CCFC and CDD found 47 television commercials and 11 longer promotional videos for Coke and Coke Zero on YouTube Kids.
"Far from being a safe place for kids to explore, YouTube Kids is awash with food and beverage marketing that you won't find on other media platforms for young children," said CCFC's Josh Golin. "The Commission should investigate why Google's algorithms aren't configured to keep junk food marketing off of YouTube Kids, and hold food and beverage companies accountable for violating their pledges not to target their most unhealthy products to children."
---