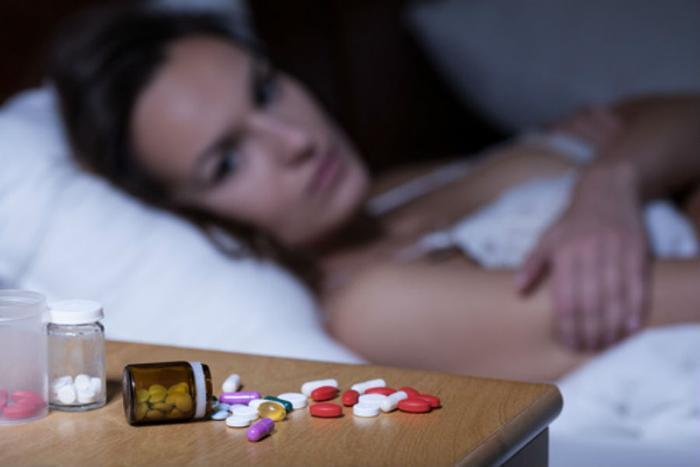 It is estimated that 50-70 million American adults suffer from sleep disorders – a number so large as to warrant "public health problem" status in a statement issued by the Center for Disease Control (CDC).
Among the sleep-challenged, melatonin seems to be a common choice of therapy. The supplement – which, according to research, helps normalize abnormal sleep patterns and decreases the amount of time it takes to fall asleep – has seen an increase in sales of over five times since 2003, with sales in 2014 totaling almost $400 million.
But before you pop a melatonin supplement to combat holiday travel-induced jet lag, be sure you know what's in it. LabDoor, a supplement testing and ratings service, examined 30 of the best-selling melatonin brands in the US and found that the products contained anywhere from 1% of the melatonin that their label claimed to 47.4% more than their label claimed.
Arsenic concerns and improper levels
Two of the top 30 melatonin brands that were tested were shown to have arsenic content that exceeded California's Prop 65 proposed limit for inorganic arsenic. According to the proposal, inorganic arsenic levels should not exceed 0.1 mcg/day. 
Additionally, 16 out of 30 products contained less melatonin than what their labels promise. Ubervita Ubersleep was the worst performer, measuring only 0.01 mg/serving of its 6 mg/serving claim.
On the opposite end of the spectrum, some melatonin products contained much more melatonin than necessary -- and more does not equal better.
"The key is to find an effective low dose," explains Benita Lee, MPH, research associate at LabDoor. "Taking a lot of melatonin does not mean it's more effective. If too much is taken, peak and normalizing times can be delayed which can disrupt sleep for the next night.
Natrol Melatonin 5 mg (Time Release) exceeded its label claim by 47.4%, the most by all products tested. It measured 7.37 mg/serving compared to its claim of 5 mg/serving. Twelve tested brands recorded melatonin content above their label claims, with five products exceeding their claims by at least 20%.
The best melatonin supplements?
The top three spots on LabDoor's list of "Highest Quality" supplements went to:
The Puritan's Pride Premium Super Strength Melatonin
Nature Made Melatonin
NOW Foods High Potency Melatonin
Nature Made Melatonin also earned the top spot on LabDoor's "Best Value" list.