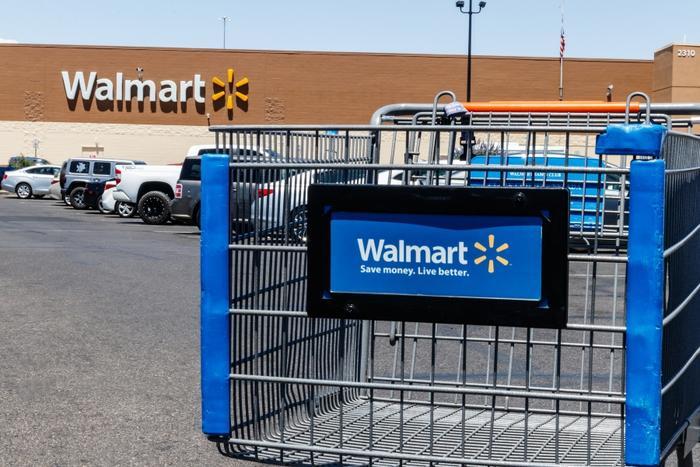 Tired of paying more than you can afford? You're not alone. Walmart's CEO has drawn a line in the sand with the company's suppliers – one that could go a long way in helping consumers cope with inflation.
The Wall Street Journal reports that in a recent speech to suppliers that produce goods sold at Sam's Clubs, Walmart CEO Doug McMillon made it clear that the company would push back against price increases.
McMillon told the attendees that if they want consumers to spend more, then they need to come up with more innovative products.
The Journal wrote that Walmart's not alone and that both Amazon and Target are pushing back as well, going as far as canceling orders and asking suppliers for discounts.
The consumer has been stretched far enough
Walmart has had its ear to the ground, picking up the vibe that consumers have been stretched about as far as they'll go with inflation. Seeing that its customers have moved away from discretionary spending and focusing on essentials and groceries, it knew that something had to be done. 
"Add in higher electricity bills and heating oil, as well as a darkening employment picture amid scores of recent big-name layoff announcements," wrote PYMNTS. "Consumers are justifiably more cautious than the economic tea leaf readers who track the data."
And it might take a while before the consumer gets back on their discretionary spending horse, too. Despite the push-come-to-shove that Amazon, Walmart, and Target are doing, PYMNTS' recent research on the consumer and inflation found that consumers still feel threatened by higher prices and could for at least another year – far longer than the big retailers would like.