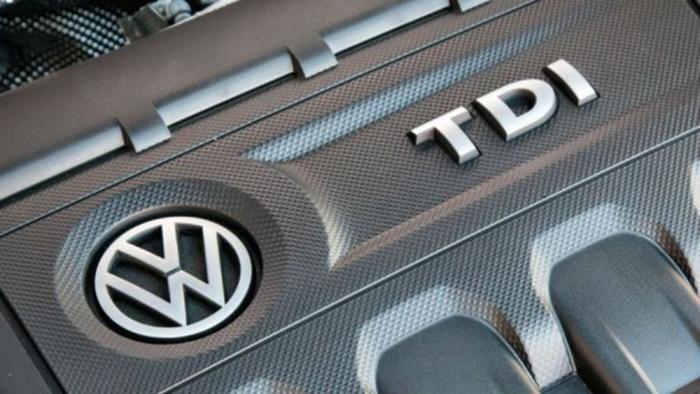 Volkswagen needs to do more to reveal how it is complying with its settlement of charges that claim the automaker systematically cheated on diesel emissions.
That's the conclusion of the independent auditor (ICA) appointed to monitor VW's compliance with the settlement of those charges. In a report, Larry Thompson, appointed by the U.S. Justice Department to monitor the German automaker's efforts, said company executives are relying too much on privacy and attorney client privilege to withhold information.
As part of its settlement with the U.S. government, VW agreed to compile three annual reports examining how the scandal occurred. In 2015, VW got caught with software in its TDI diesel vehicles that reduced emissions to acceptable levels only when it detected the vehicle was being tested. The rest of the time, emissions were often 40 times the legal standard.
Examining what went wrong
Thompson's job is to make sure the carmaker complies with the settlement agreement in every respect, which includes an examination of what went wrong and steps taken to prevent a future occurrence. In his report Monday, Thompson, a former deputy attorney general, said he hasn't been getting enough information from company executives.
"The VW defendants have promised further improvements in their provision of information, and increased the frequency of discussions with the ICA regarding this topic," Thompson wrote in his report.
Last year, Thompson told VW it needed to take 176 steps to fix the problem. This year, he identified 240 more. Thompson is urging company executives to be more transparent in their dealings with his office.
Legal pressures
The alleged lack of transparency comes at a time when higher level VW executives are facing increased legal pressure related to the diesel cheating scandal. Rupert Stadler, CEO of Audi, faced potential prosecution in Germany earlier this year for alleged obstruction of justice.
In the U.S., former VW CEO Martin Winterkorn and five other executives were indicted on fraud and conspiracy charges. The indictment was handed down by a federal grand jury sitting in the Eastern District of Michigan.
It accused Winterkorn and other senior executives with trying to defraud the United States, defraud VW's U.S. customers, and violate the Clean Air Act by making false claims to regulators and the public about the company's "clean diesel" vehicles.