---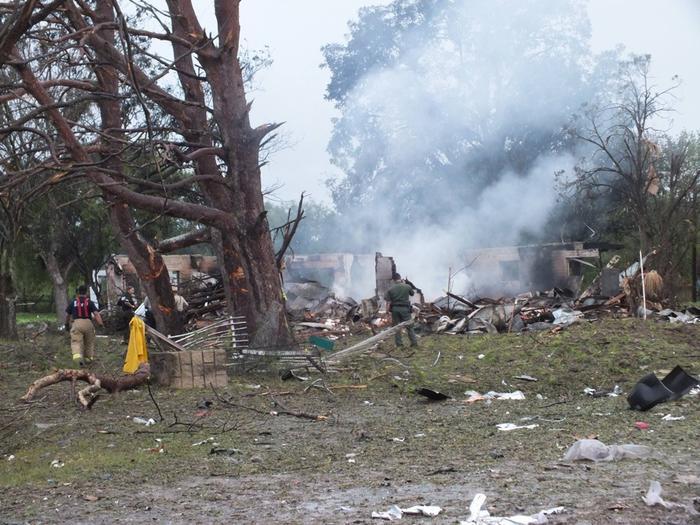 A truck loaded with Takata airbag inflators and propellants exploded in Texas last week, destroying a home and two cars, killing one person, and injuring four others. The volatile airbags have been at the center of the largest series of auto recalls in history and have been blamed for at least 14 deaths worldwide.
Authorities said the truck accident occurred last Monday, Aug. 22, near Eagle Pass, Texas, where Takata has a warehouse that stores inflators that are manufactured across the border at its plant in Monclova, Mexico.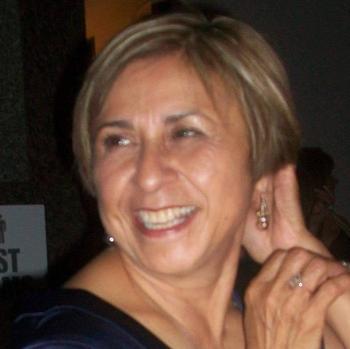 Killed in the explosion was Lucila Robles, whose home was destroyed in the incident. Robles' remains were found Tuesday and identified on Wednesday after her niece, a dentist, compared the remains with dental records, the Eagle Pass News Gram reported.
Robles' home was leveled by the blast, leaving only charred remains of her car as evidence of the disaster, local reports said.
The inflators use propellants containing ammonium nitrate, a volatile chemical compound that are said to be highly sensitive to heat and humidity. The weather in Eagle Pass was in the 90s last week with humidity readings around 80%, the National Weather Service reported.  
Millions of cars with Takata airbags have been recalled, some more than once. To check whether your car is among them, jot down your VIN number (which you can find on the left side of your windshield) and go to SaferCar.gov/vin/.
"Strict safety procedures"
The News Gram said Takata employees were stationed at the local library last week to advise residents who had found any of the combustable containers to report their location, so that the potentially lethal items could be picked up safely. "Takata immediately deployed personnel to the site and has been working closely with the subcontractor and the appropriate authorities to investigate this incident," the company said in a statement.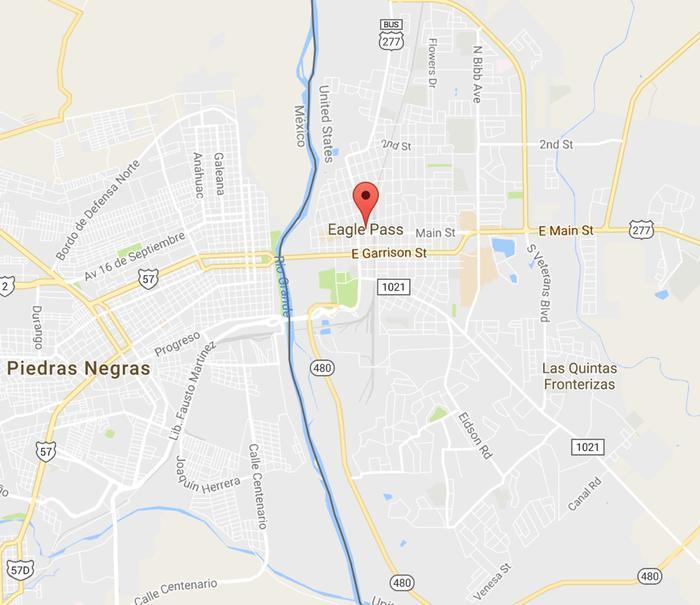 "Takata has strict safety procedures relating to the transportation of its products that meet or exceed all regulatory requirements," the company said. "Our thoughts are with the family of the woman who died as a result of this accident, and with the four people injured."
More than 100 million vehicles worldwide have been slated for recall to replace Takata inflators.
---