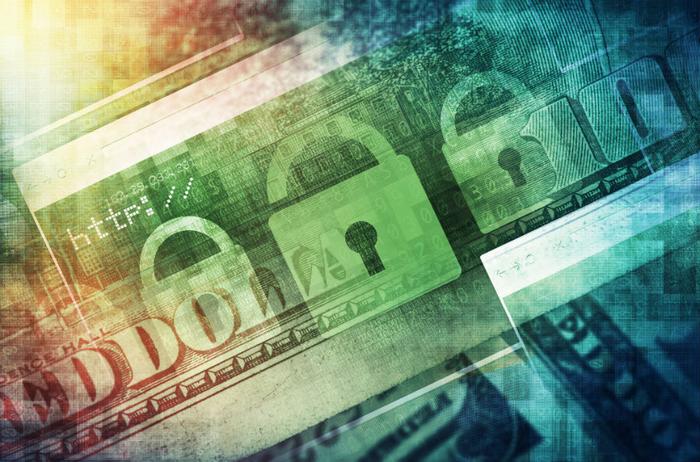 One of the country's largest charities admitted in Internal Revenue Service (IRS) filings that it sent nearly $1 million to a fraudulent business in Japan and another $9,000 to a hacker's account in Africa.
"We have improved our security measures to help ensure this does not happen again," Stacy Brandom, chief financial officer of Save the Children Federation, told the Boston Globe. "Fortunately, through insurance, we were ultimately reimbursed for most of the funds."
In the larger heist, hackers broke into a Save the Children Federation worker's email. The hacker created invoices to make it appear as though nearly $1 million was going toward purchasing solar panels for health clinics in Pakistan.
And in Africa, a vendor that Save the Children works with also had his email hacked. When they sent him his bill, it went to the hacker instead.
In both cases, the money was transferred to the thieves via wire transfer. The FBI has repeatedly warned consumers and businesses that hacking into someone's email, posing as the victim, and asking for payments via wire transfer is a popular cyber theft tactic.
Homeland Security contractors
Homeland security officials say that it's "extremely hard" to keep its systems secure following the revelation that Navy contractors and subcontractors have repeatedly fallen victim to hackers.
The contractors have suffered more than a handful of security breaches over the past year and a half, according to internal Navy documents viewed by The Wall Street Journal.
"Attacks on our networks are not new, but attempts to steal critical information are increasing in both severity and sophistication," Secretary of the Navy Richard Spencer said in one of the documents. 
"It's extremely hard for the Defense Department to secure its own systems," Tom Bossert, the former homeland security adviser in the Trump administration, told the Wall Street Journal.
Officials are blaming the hacks on China.
Community college
A virus on the Cape Cod Community College computer system allowed hackers to access its entire payroll database and directly secure over $800,000.
After catching the hack, school officials contacted the FBI, and the agency has been able to block $278,000 worth of the transfers so far.
Home electric car chargers
A security firm studying the home chargers of electric vehicles says that the devices are vulnerable to hacking and probably shouldn't be equipped with WiFi capabilities.
For its report, security firm Kaspersky examined the home charger sold by ChargePoint Home, a popular third-party vendor.
The WiFi and Bluetooth capabilities of the charger made way for security flaws that could allow hackers to remotely control a car's charging process, or worse. Hackers could also potentially cause damage to the car or control where it is able to drive.
Kaspersky says that ChargePoint Home fixed the security flaw after it alerted the company, "but the question remains as to whether there is any reason to implement wireless interfaces when there is no real need for them."