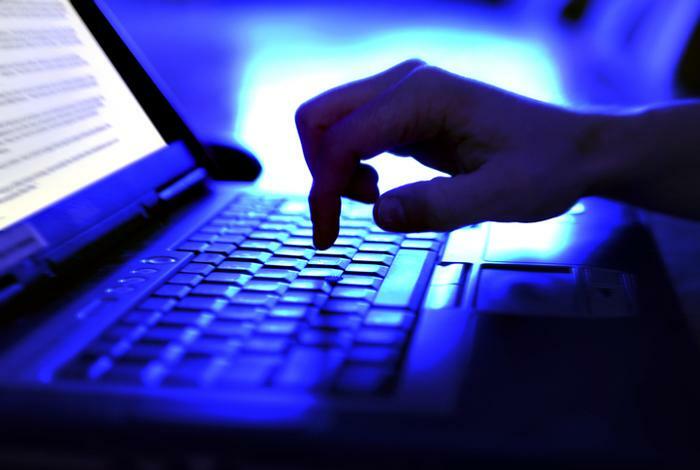 New research from cybersecurity company NordVPN shows that cyber scammers have their sights on the four in five Americans who might take part in Black Friday/Cyber Monday – or what Nord's Chief Technology Officer Marijus Briedis called a "honeypot for scammers."
Their favorite targets are people who'll gladly exchange some private, personal information in return for a big discount or freebie. As they say, forewarned is forearmed, so let's get on with what the "baddest of the bunch" is and how you can protect yourself.
"Please to meet you – won't you guess my name?
Rob Shavell, the CEO of DeleteMe, an online privacy company that removes a person's data from Goolge, and security analysts from RedFlagDeals say that the hottest scam this shopping season might just be the "Fake Seller Scam" which involves scammers quickly producing storefronts in 3rd party marketplaces like Amazon and Walmart where they then:
List legitimate popular brand name products

Offer these products at the cheapest price on the platform

Are algorithmically promoted by Amazon (or other retailers) for their great price

Support their listings with fake, positive reviews

Provide fake order tracking details to bide time to scam more people before complaints start pouring in

Offer one-week free shipping - more time to dupe customers before negative reviews come in

Present themselves as a real seller by lining their storefronts with hundreds of other products
"When you buy, you either don't receive the product, receive the wrong product, or receive a broken/used/unusable version of the product, with no real means for recourse, refunds, or support from the retailer themself," Kate Musgrove, director of RedFlagDeals told ConsumerAffairs.
Amazon is doing what it can to throw these bad actors over the cliff, but how can the consumer spot this scam? The big clues and most common factors appear to be:
A low, low price. Products are typically the cheapest you can find and have anywhere from a 20-80% discount. If you are shocked by the price, then it's a good indicator that you should do some double-checking.

Is this a real brand? Start by checking the "ships from/sold by" information under the "Buy Buttons", where you will see the brand listed. If the brand listed isn't the brand of the product, a known, popular 3rd-party brand, or Amazon itself, you should do some investigating. Start by clicking on the 3rd party's Amazon Seller Page to see if they seem like a real business. If nothing is listed, the seller's name seems fake and contains long, non-sensible names or strings of random numbers, it could be a sign of a scammer.

Is this brand established? On the seller's "About Page" (example), you can see recent feedback, the sentiment of that feedback, and how it has trended over time. A good rule of thumb is that if you plan to buy from 3rd party sellers, you want to buy from the ones with positive feedback ratios and who have lots of feedback data going back for more than a year.
How to protect yourself
Shavell says the single thing that a consumer can do to keep away from a fake merchant is to stick to trusted vendors.
"Fraud artists create fake companies promoting high-discount offers during high-volume sales periods; if you're going to do comparison shopping looking for the best price, do so among retailers with whom you already have accounts and have successfully done business with in the past," he told ConsumerAffairs.
The second of Shavell's smart moves is to stick to payment methods that have consumer protection features and the ability to execute chargebacks. He said that if consumers use a credit card with limits, it usually provides better security features than mobile payments, or is faster to respond to fraud claims than services like Paypal, which he said can be slow and difficult to document after the fact.
His third piece of advice is to consider using a "card masking service" to protect your account information.
"Particularly when doing business with new vendors, it may be safer to use a one-time payment service that prevents the vendor from retaining your account information beyond the individual transaction, and protects you in the event they experience any data breach," Shavell concluded.