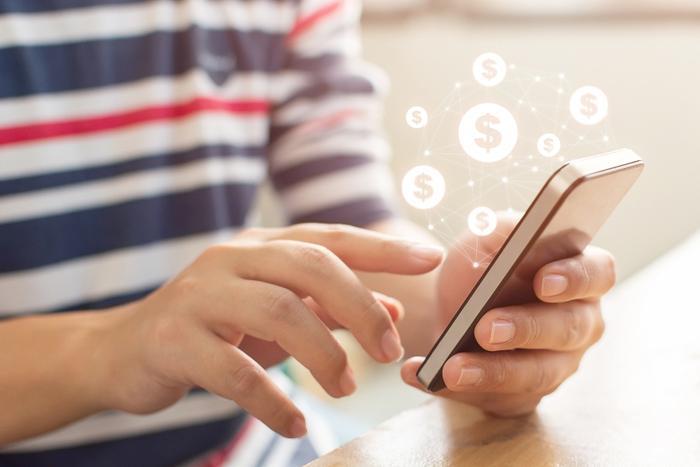 During the coronavirus (COVID-19) pandemic, more consumers than ever are using online banking. Yet a new survey shows banks in the U.S. and Canada are struggling to implement practices that combat online identity fraud and money laundering, without turning off their customers.
In an age of digital banking, the survey found that just over half of North American banks are still requiring customers to prove their identities by visiting branches or posting documents when opening digital accounts. 
The survey found the same situation in 25 percent of mortgages or home loans and 15 percent of credit cards opened online.
Rethinking their approach
"The pandemic has forced industries to fully embrace digital," said Liz Lasher, vice president of portfolio marketing for Fraud at FICO, which commissioned the survey. "We now are seeing North American banks that relied on face-to-face interactions to prove customers' identities rethinking how to adapt to the digital-first economy."  
Andrew, of Scottsdale, Ariz., recently had this experience. In a post on ConsumerAffairs, Andrew told us that a fraud alert resulted in his Chase bank account being locked.
"I simply called their security department and was told it was closed out due to bank identity and that I would have to go into a branch and show 2 forms of ID's," Andrew wrote in his post. 
Banks everywhere have instituted new procedures when fraud is suspected, a necessary measure considering the exponential growth of the crime. But Lasher says all banks should consider making the process as user-friendly as possible because it's good for business in the long run.
"Today's consumers expect a seamless and secure online experience, and banks need to be equipped to meet those expectations," she said. "Engaging valuable new customers, then having them abandon applications when identity proofing becomes expensive and difficult."
Slow to embrace digital verification
The study found that only 16 percent of North American banks use the type of fully integrated, real-time digital capture and validation tools that FICO says are required for consumers to securely open a financial account online. 
Some banks have adopted some form of digital verification, but the study found that in most cases, the experience "still raises barriers," with customers expected to use email or visit an "identity portal" to verify their identities.
The authors suggest that banks create a "frictionless process" that will meet consumers' expectations. Failing to do so could lead to a loss of business.
According to FICO's recent Consumer Digital Banking study, 75 percent of customers said they would open a bank account online, but 23 percent of them would give up and go somewhere else if they faced a difficult or inconvenient identity verification process.
Three-quarters of the banks in the study told FICO they plan to invest in an identity management platform within the next three years.