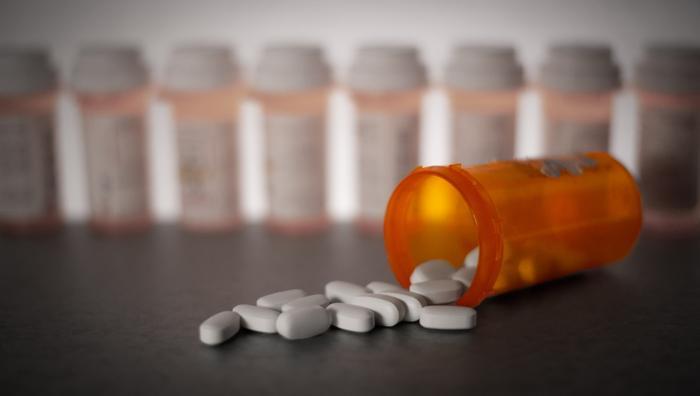 The Justice Department settlement with Purdue Pharma resolving criminal charges surrounding its marketing of opioid drugs is drawing fire from some Democrats who say it is too lenient.
The maker of the painkiller Oxycontin has agreed to plead guilty to three crimes, including violating federal anti-kickback laws and conspiring to defraud the United States. Purdue will also admit that it deliberately hampered the efforts of the Drug Enforcement Administration (DEA) by claiming that it had maintained a program to avoid drug diversion and by reporting misleading information to the agency. 
To resolve these issues, Purdue Pharma will pay the government $8.3 billion. The Justice Department says a significant portion of that settlement will go to states and localities to help them cope with the opioid addiction crisis.
But Democratic state attorneys general denounced the agreement, saying members of the Sackler family, who controlled the company, should be held personally accountable.
'Mirage of justice'
"This settlement provides a mere mirage of justice for the victims of Purdue's callous misconduct," said Connecticut Attorney General William Tong. "The federal government had the power here to put the Sacklers in jail, and they didn't. Instead, they took fines and penalties that Purdue likely will never fully pay."
Just over a year ago, Purdue Pharma declared bankruptcy. The move came as the company faced a barrage of lawsuits and the Justice Department probe that led to Wednesday's settlement.
New York Attorney General Letitia James was highly critical of the settlement, calling the $8.5 billion a "lowball" settlement.
"The deal doesn't account for the hundreds of thousands of deaths or millions of addictions caused by Purdue Pharma and the Sackler family," James said. "Instead, it allows billionaires to keep their billions without any accounting for how much they really made."
James said the state of New York would continue to file legal actions against Purdue to "secure every cent we can to limit future opioid addictions."