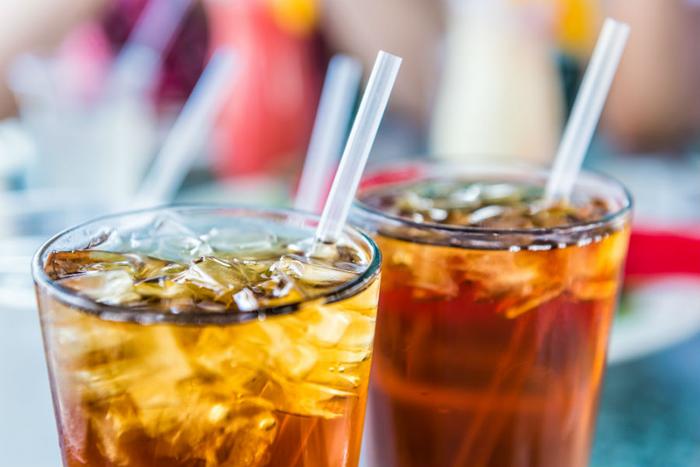 Seattle has become the latest city to crack down on the use of single-use plastic products.
On Sunday, the city implemented a ban on plastic straws, utensils, and cocktail picks at all food service businesses -- including restaurants, grocery stores, delis, coffee shops, food trucks, and institutional cafeterias.
Businesses that violate the order could face a $250 fine. The ban states that food service businesses can opt for straws and utensils made from more environmentally friendly materials.
"Compliant options include durable or compostable utensils, straws, and cocktail picks. Compliant straws include those made of compostable paper or compostable plastic," Seattle Public Utilities said in a letter. "Utensils banned include disposable plastic forks, plastic spoons, plastic knives, and plastic cocktail picks."
The city also suggests that businesses only provide approved utensils upon request.
Fighting pollution
About 500 million straws are used by Americans each day, according to the National Park Service. Single-use straws are a major contributor to marine water pollution, since a majority aren't recycled.
A number of businesses and cities have set out to reduce their negative impact on the environment through banning one-time use straws.
In March, the City Council of Malibu, California voted to ban single-use plastic straws and cutlery within city limits by June 1. In May, a legislation was proposed that would ban plastic straws and stirrers in all venues across New York City.
McDonald's announced earlier this year that it would start phasing out straws in 1,300 of its U.K. restaurants and replacing them with paper straws. The company followed that up in June by announcing plans to test the use of paper straws at select U.S. locations later this year.
The initiatives come amid expert predictions that there will be more plastic than fish in the ocean by 2050.
Seattle's new ban on plastic straws and utensils follows other efforts made by the city to reduce the amount of waste it produces. In 2009, Seattle banned Styrofoam. The following year, the city made it a requirement that "food service items" -- with the exception of straws and utensils -- be either recyclable or compostable.
"Plastic pollution is surpassing crisis levels in the world's oceans, and I'm proud Seattle is leading the way and setting an example for the nation by enacting a plastic straw ban," Mami Hara, the general manager of Seattle Public Utilities, told KOMO News.