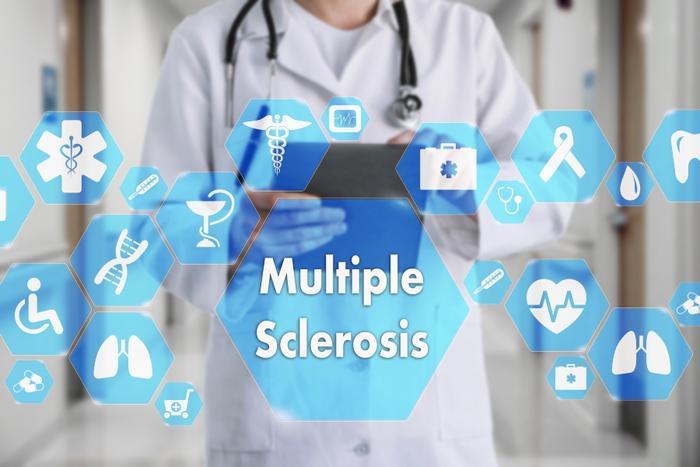 Though defined by many as a rare disease, multiple sclerosis (MS) is debilitating for the millions of people worldwide who have it. There is currently no cure for the condition, but certain treatments and therapies can help consumers manage their symptoms. 
However, a recent study has found that affording these treatment options is much more difficult. Researchers say that the cost of 15 MS drugs tripled from 2011 to 2017, rising from $453 million to 1.32 billion over that time period. And the cause? The meteoric rise in prescription drug prices.
"Increased spending was primarily driven by increases in prescription costs, which doubled [from 2011 to 2017,]" said study author Danie Hartung. "Most of these drugs cost more than $70,000 per year on average and costs for these drugs are among the highest drug cost areas for private insurers as well as Medicare and Medicaid."
Generic drug didn't reduce costs
Even after adjusting for financial factors like rebate amounts, the researchers found that spending on MS drugs still more than doubled over the seven-year study period -- from $278 million to $600 million annually.
While you might think that the introduction of a generic drug in 2015 might have helped reduce these staggering prices, that was sadly not the case. In fact, the researchers said that prescription prices actually went up afterwards and only slowed month-to-month as time wore on.
"Before the introduction of the generic drug, the maker of the brand name drug worked to push its market share from the 20 mg dose to the 40 mg dose, which was not interchangeable with the new generic," explained Hartung. 
"The low market share for the generic drug was also because the generic drug was only 15 percent less expensive than the brand name drug at 20 mg at approximately the same cost as the 40 mg dose when it launched. Of course, some doctors and patients may also be reluctant to switch to a generic drug for clinical reasons."
More price cuts needed
In 2017, a second generic drug for MS became available that also proved costly for consumers. However, Hartung noted that the price dropped significantly after his team published their study. Still, the researcher says that more work still needs to be done.
"There is an urgent need for more robust competition from generics within these MS drugs," Hartung said.
The researchers' full study has been published in the journal Neurology.