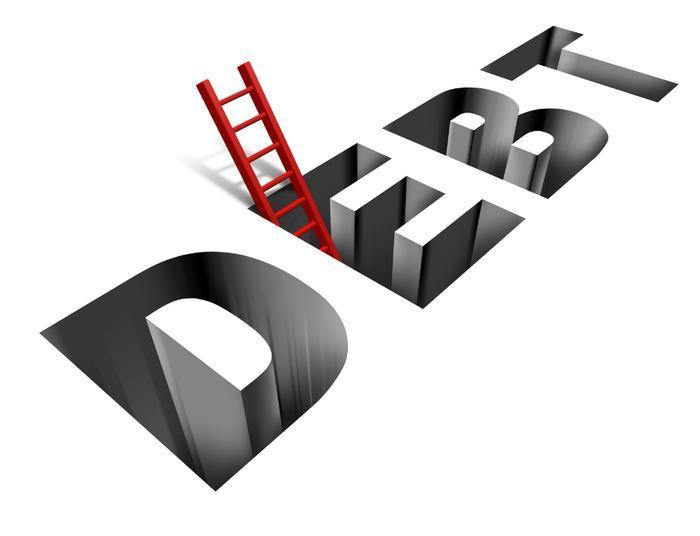 If you're looking for abusive and slipshod practices, look no further than the payday loan, debt collection and credit reporting businesses, which are now under federal supervision for the first time.
That's the gist of a lengthy report from the Consumer Financial Protection Bureau (CFPB), which has been surveying the three industries before wading in to take enforcement actions.
Examiners said they found many problems in the three groups of "nonbank" businesses, including flaws in how they respond to consumer complaints and how they identify issues that may cause problems for their customers.
Payday lending
Payday loans sound good. They're a way for consumers to handle cash flow shortages between paychecks but they often lead to long-term debt at ruinously high interest rates.
The CFPB found that payday lenders engage in deceptive practices to collect debts, including threatening consumers with legal actions that they, in fact, do not intend to take. This qualifies as an unlawful deceptive practice.
CFPB examiners said they also found instances of payday lenders illegally harassing borrowers at work, calling them multiple times a day and even visiting their workplace. 
The examiners said many payday lenders hire third-party debt collectors but fail to supervise them to be sure they don't engage in unlawful and deceptive practices, including falsely claiming to be an attorney and making false threats of criminal prosecution.
Debt collection
It's estimated there are more than 4,500 debt collection firms in the U.S., generating a heavy volume of complaints, many of them similar to those encountered by customers of payday lenders.
Deceptive claims about litigation and arrest were among the most frequent problems. The examiners found that debt collectors frequently violate the Fair Debt Collection Practices Act (FDCPA) by filing lawsuits, which implied that they intended to prove their claims, when they had no such plans.
The collectors typically dismissed the suits if consumers answered them because they were then unable to produce the documents to support their claims.
Debt collectors were also found to be making excessive, illegal calls to consumers. Examiners found that one debt collector had made approximately 17,000 calls to consumers outside of the appropriate times established by the FDCPA. That company further violated the law by repeatedly contacting more than 1,000 consumers as often as 20 times within two days.
Debt collectors also were found to be derelict in failing to investigate consumer credit report disputes.
Credit reporting agencies
The examiners also found numerous problems at consumer credit reporting agencies, most notably failing to properly handle consumer disputes.
The agencies are generally required to forward dispute documents to data furnishers -- the companies with which the consumer did business -- but often fail to do so, the examiners found.
What next?
So now that the CFPB has completed its examinations, what happens next?
The agency said that when its examiners find problems, they alert the companies responsible for them and, if appropriate, the CFPB opens an investigation that can lead to enforcement actions.
$70 million returned
The report also notes that recent actions have returned more than $70 million in remediation to approximately 775,000 consumers.
"For the first time at the federal level, nonbank financial institutions are subject to supervisory oversight that holds them accountable for how they treat consumers," said CFPB Director Richard Cordray. "The CFPB's oversight of banks and nonbanks alike is exposing risky practices and getting results for consumers. We are pleased that our supervision program has been able to return more than $70 million to consumers in recent months."
Under the Dodd-Frank Wall Street Reform and Consumer Protection Act of 2010 (Dodd-Frank Act), the CFPB has authority to supervise certain nonbanks, including mortgage companies, private student lenders, and payday lenders, as well as nonbanks the Bureau defines through rulemaking as "larger participants."