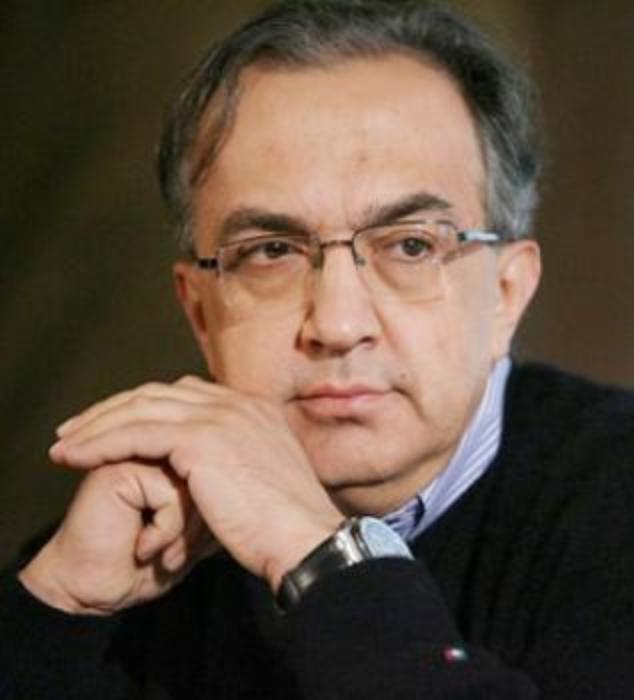 2-19-2016 -- Fire deaths in recalled Jeeps far exceed Takata airbag deaths, safety advocates note Center for Auto Safety calls on feds to reopen investigation into Jeep fire deaths
1-18-2016 --Latest Jeep fire lawsuit accuses Chrysler of foot-dragging in recall The company's delaying tactics continued as the death toll mounted, suit argues
7-26-2015 --Recall issues may cost Fiat Chrysler $105 million Consent order may be announced as early as Monday
7-4-2015 -- Fiat Chrysler waits to learn its fate after hearing before safety regulators The company faces up to $800 million in fines and could be ordered to buy back some vehicles
5-18-2015 -- Feds call Fiat Chrysler onto the carpet, could order buyback of vehicles deemed unsafe  Federal safety regulators have "significant concerns" about Chrysler's handling of safety recalls.
4-22-2015 -- Jeep fire case may be reopened as highway safety agency gets into high gear New NHTSA director wants automakers to be more "proactive" in addressing safety issues.
4-10-2015 -- Feds may reopen botched Jeep fire investigation It could mean more extensive modifications to millions of older Jeep SUVs.
4-2-2015 --Jury awards $150 million in fire Jeep death Remington Walden, 4, burned to death when his family's Jeep Grand Cherokee was rear-ended.
3-26-2015 -- Marchionne insists fire-prone Jeeps are safe; consumer questions safety of supposed fix  The hitches being installed to prevent fires are not suitable for towing
11-21-2014 -- Jeep owners urged to get recalled vehicles fixed  Chrysler says it has plenty of repair parts available
11/17/2014 -- CEO ordered to testify in Jeep fire lawsuit  Older Jeep Grand Cherokee fuel tank fire controversy continues to smolder
5/13/2014 -- Slow-moving Jeep retrofit creeps along, as trailer hitch production gets underway  Trailer hitch assembly will supposedly protect gas tank in rear-end collisions
1-18-2014 -- Feds close inquiry into Jeep SUV fires, Chrysler agrees to a controversial "fix"  A last-minute phone call with a "retiring" regulator seems to have sealed the deal
1/9/2014 -- Ex-auto safety regulators settling into their new lobbying and advocacy jobs  LaHood and Strickland now see the "Dangerous Jeeps" issue only in their rear-view mirrors
6-18-2013 -- Chrysler agrees to inspect -- but not recall -- Jeep SUVs  Critics say the Jeeps are prone to deadly fires in rear-end collisions
6-4-2013 -- Chrysler refuses to recall Jeeps  Feds and consumers say the Jeeps are prone to fires in rear-end collisions
5-8-2013 -- Crusade to corral fire-prone Jeeps drags on  At least 270 people have burned to death in rear-end accidents involving Grand Cherokees
1-30-2013 -- Petition seeks federal action to stop Jeep fires  Woman starts petition drive after seeing two people burn to death in their Jeep
6-15-2012 270 Deaths Later, Feds Accelerate Probe of Jeep Fires  A consumer group spelled out the problem in great detail more than two years ago
1-31-2011 Nader Urges Fiat to Recall 1993-2004 Jeep Grand Cherokees  Calls the Jeep "a modern day Pinto for soccer moms" prone to burst into flames