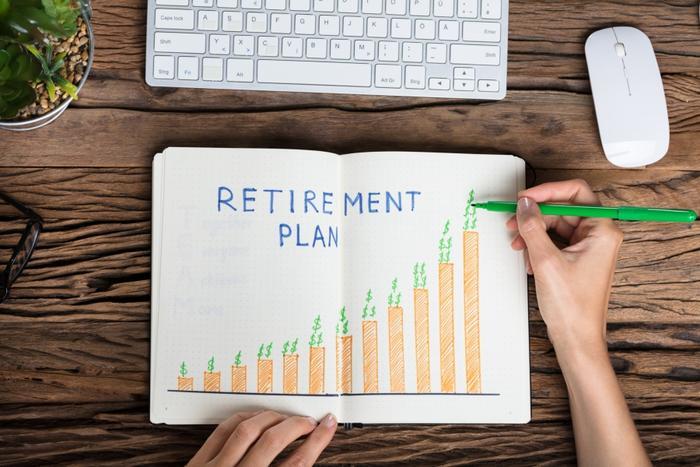 Talk to just about anyone over 50 about retirement savings and chances are they will quickly change the subject. Hardly anyone wants to think about it because most assume they won't have enough money to live comfortably once they stop earning a paycheck.
A new survey of consumers by AARP drives home the point. Well over half -- 59 percent -- agreed that it is "somewhat likely" to "not at all likely" that the combination of their savings, investments, and Social Security benefits will get them through retirement.  
Women were more uncertain than men, with two-thirds worried about stretching their assets through their golden years. In some cases, the uncertainty is understandable.
A Merrill Lynch report issued in January found most Americans under-save for retirement by about 20 percent. The report said retirement is getting more expensive -- now about $700,000 on average -- and it's getting harder to accumulate that kind of money.
"The 'three-legged stool' traditionally used for funding retirement—Social Security, employer pension, personal savings—is getting very wobbly for many people," the company said in its report. "[Consumers] will need to rely more on personal sources of income, and so the responsibility for managing retirement funding resides more than ever with the individual."
Not much in savings
The AARP survey also reflects the recent findings from the U.S. General Accounting Office (GAO) that found most households getting close to retirement simply don't have much in savings. A poll question that asked about respondents' biggest financial mistakes got one common answer -- not saving enough money over the years.
"The situation is serious, but not one that can't be improved," said AARP Financial Ambassador Jean Chatzky.  "No matter your circumstance, there are resources available to help almost anyone take simple steps to improve your finances, start a savings plan, and get into the habit of putting away money on a regular basis."
Paycheck-to-paycheck
One of the most common reasons consumers give for not saving for retirement is no money left over at the end of the month. The 2018 TD Bank Love and Money Survey found that one-third of consumers were living paycheck-to-paycheck. That condition meant they were unable to buy a home, much less save for retirement.
One solution is to keep working well past age 65, which was the normal retirement age when life expectancy was about 66. If you have a job or career you have grown to dislike, that can be disheartening advice. But no one says you have to keep doing the same thing.
There are a growing number of resources, including this free employment website, available to help seniors transition into new jobs and careers.