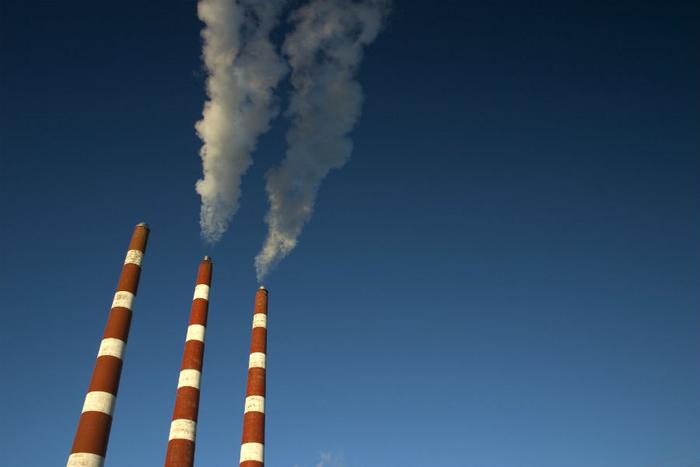 The oil and gas industry has long touted "clean-burning" natural gas as one of its most important weapons in the fight against climate change.
But a huge domestic fracking boom that yielded a record amount of natural gas in the last decade failed to curb emissions in the United States, and researchers and environmentalist say they know why: methane.
Though the industry is not keen to admit it, researchers have documented how leaks at fracking sites that emit methane, an extremely potent greenhouse gas, could effectively undo any efforts to stop global warming.
The Trump administration is now predictably going after an Obama-era proposal intended to force the industry to get tougher on methane leaks.
The Environmental Protection Agency (EPA) proposed a new rule this week that it says will save the oil and gas industry $75 million each year. The EPA also acknowledged that the changes will cause methane emissions to increase by a minimum of 380,000 tons by 2025.
During the Obama administration, the EPA said that new regulations targeting methane emissions would reduce pollution by as much as 510,000 tons by 2025. The regulations had only been in effect for a year when Trump took office and tried to undo them; a lawsuit filed by the Natural Resources Defense Council stopped the earlier effort.
The public has 60 days to comment on the more recent proposal.