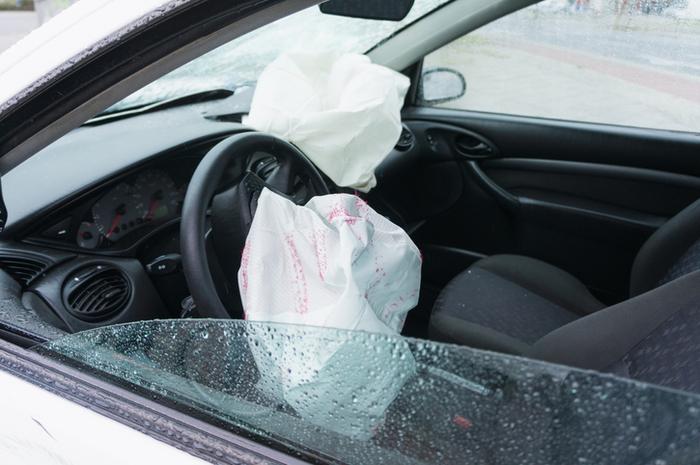 Automakers often attach emblems to various parts of a vehicle's interior. When one becomes loose, it's usually not enough to prompt a recall.
But when a detached emblem can become a projectile during airbag deployment, it's a safety issue. Because of that Nissan has issued a recall for 404,690 2008-2011 Titan, Frontier, Xterra, Pathfinder, Armada, and 2008-2009 Quest vehicles.
The company says the resin emblem on the driver's airbag cover may develop cracks and detach during airbag deployment.
No remedy yet
The remedy is currently under development. Interim letters notifying owners of the safety risk are expected to be mailed by April 10, 2023. 
Second letters will be mailed once the remedy is available. Owners may contact Nissan's customer service at 1-800-867-7669. Nissan's numbers for this recall are PC944, PC945, and PC946.
Owners may also contact the National Highway Traffic Safety Administration Vehicle Safety Hotline at 1-888-327-4236 (TTY 1-800-424-9153), or go to www.nhtsa.gov.