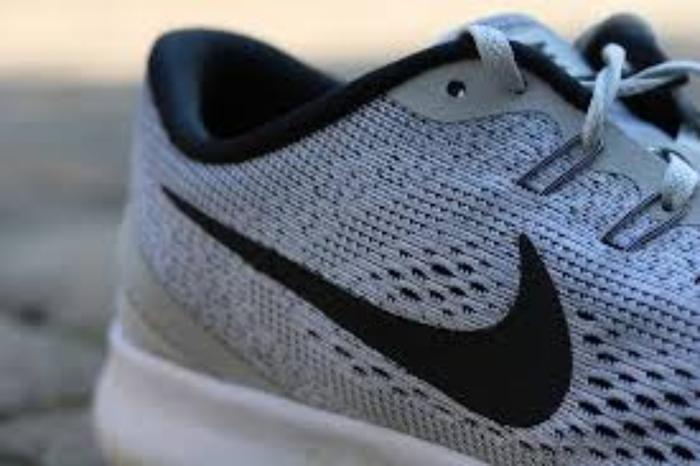 When your product is the center of attention at a high-profile televised event, it's usually a good thing. In the case of the Nike brand, it wasn't.
With no NBA basketball games scheduled Wednesday night, the sports world was focused on the college basketball match-up between arch rivals Duke and North Carolina. It helped that both teams are ranked in the top 10 and Duke star forward Zion Williamson is the top player in college basketball and projected to be the top pick in the 2019 NBA draft.
Televised on ESPN, ticket prices for the game rivaled those paid to see the Super Bowl. The spectators at Cameron Indoor Stadium included former President Barack Obama. ESPN announcers speculated on whether the crowd was there because of the rivalry or to see Williamson. If it was the latter, the crowd would be disappointed.
Just 30 seconds into the game
In the first 30 seconds of the game, Williamson had the ball and drove to his right at the top of the circle and planted his left foot, clad in a Nike PG 2.5 PE. As Williamson planted his foot, the shoe virtually exploded, ripping the seam between the upper shoe and the sole.
As the shoe gave way it caused Williamson's legs to become over-extended and he twisted his right knee as he fell to the floor. The brief video clip below shows what happened.
Game-changer
Williamson left the game with what was later described as a mild knee sprain and did not return. Without its star player, top-ranked Duke lost at home to number eight North Carolina.
Meanwhile, the Nike shoe became the immediate focus of attention and speculation about why it would rip apart. Twitter erupted in a gasp of horror as thousands who witnessed it on live TV added their two cents. One tweeter summed up the problem for Nike quite succinctly.
"That the shoe blew out on National TV. That the shoe blew out for Duke-UNC. That the shoe blew out on Zion Williamson. Awful look for Nike," he wrote.
"We are obviously concerned and want to wish Zion a speedy recovery," Nike said in a statement to the Bleacher Report. "The quality and performance of our products are of utmost importance. While this is an isolated occurrence, we are working to identify the issue."
The fallout was felt on Wall Street early Thursday morning as Nike stock was down 1.5 percent in pre-market trading. For Nike, there is a lot at stake. Providing athletic equipment, including sneakers, to college programs is big business. Duke and many other major universities have contracts with Nike. The competition for those contracts is fierce.
If the shoe turns out to be defective, or if Williamson decides he wants to wear a different shoe, the impact could have a lasting effect.