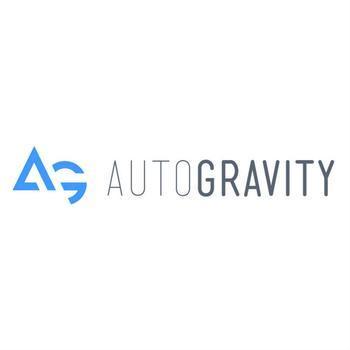 You can shop for a home mortgage using a smartphone app, so why not shop for auto financing?
Undoubtedly, that was the question posed by the FinTech company AutoGravity, which has rolled out its vehicle financing app for both iPhone and Android.
The company says consumers in 46 states can use the app to solicit up to four financing offers for new or used vehicles. The mobile aspects not only allow consumers to research loans before they visit a dealership, but also while they are there.
"AutoGravity has brought car finance into the digital age," said Andy Hinrichs, a former auto loan officers who founded and leads the company. "Our industry-leading technology has been embraced by top banks and captive auto lenders, as well as leading dealer groups who see customers shopping on their smartphones every day."
From hours to minutes
Hinrichs says the car financing experience once took an hour or more. Now, he says it takes just minutes.
AutoGravity said it has built partnerships with the world's leading banks, as well as car companies' own lenders and U.S. dealership groups. It's not unlike the Rocket Mortgage app, the heavily-advertised Quicken Loans product. When it debuted, Rocket Mortgage created some controversy with its claim of an eight-minute mortgage process.
AutoGravity says it is more about convenience, bringing dealers and lenders together on a single platform.
"To truly empower car buyers with access to every possible vehicle, dealer and finance choice, the AutoGravity platform must be an attractive place for lenders and dealers to do business," said Serge Vartanov, AutoGravity's chief marketing officer. "We've spent over a year integrating lenders and dealers into the platform, and we're now ready for customers across the country to start shopping and financing —making AutoGravity a game-changer in the auto-finance industry."
The company says its app guides consumers through four steps. They select the car they want; select a dealer from AutoGravity's database; search for financing on the selected vehicle; and receive up to four offers within minutes.
Consumers must then go through the approval process after providing financial information.