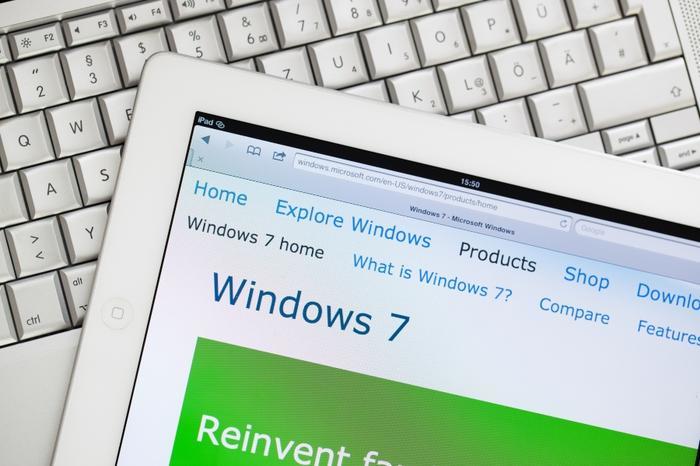 If you're someone who has been holding on to Windows 7 as your operating system (OS), it may be time to relent and make an upgrade. 
Microsoft announced that as of January 14, it will no longer be providing support for the Windows 7 operating system. The company says that the end of support for the OS will mean that it will no longer provide technical support, software updates, or security updates or fixes. Because of that, users who choose to stick with Windows 7 will put themselves at great risk of being hacked or running into an issue that could compromise their PCs. 
"While you could continue to use your PC running Windows 7, without continued software and security updates, it will be at greater risk for viruses and malware," Microsoft stated.
"After 10 years, support for Windows 7 is coming to an end on January 14, 2020. We know change can be difficult, so we are here to help you with recommendations for what to do next and to answer questions about end of support."
New PC needed?
On its site, Microsoft says that users who are making an upgrade to its latest operating system, Windows 10, may be better off getting a new PC that is optimized for its performance.
"Going forward, the best way for you to stay secure is on Windows 10. And the best way to experience Windows 10 is on a new PC. While it is possible to install Windows 10 on your device, it is not recommended," the company said. 
Before upgrading to a new OS, Microsoft also recommends that users back up their files and photos on an external hard drive or by using its OneDrive service. 
For more information about the company, including consumer reviews, readers can visit ConsumerAffairs' website here.