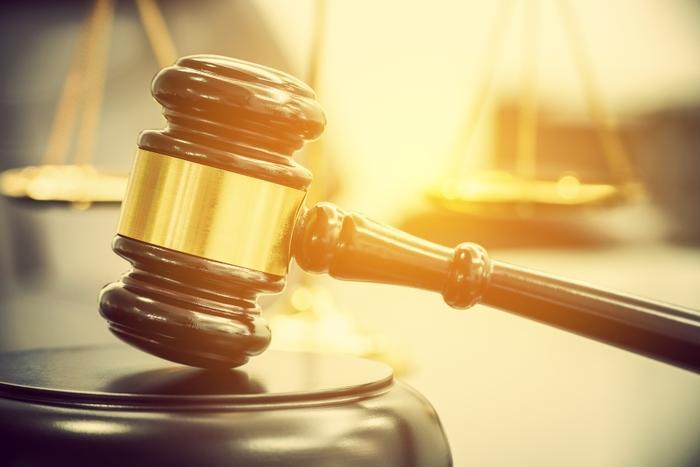 Johnson & Johnson says it intends to defend itself against lawsuits which allege that it played a role in creating and perpetuating the opioid crisis, as well as against lawsuits claiming its talc-based baby powder causes cancer and mesothelioma, CNBC reported.
In a conference call discussing its quarterly earnings, Chief Financial Officer Joseph Wolk said Johnson & Johnson's baby powder is "safe" and that the company acted "responsibly."
"So we'll continue to pursue defense of the company's actions, as well as the product going forward," he told analysts.
Oklahoma suit
The state of Oklahoma has filed a multibillion-dollar lawsuit against Johnson & Johnson that centers around the company's marketing of opioids to doctors. Lawyers for the state argue that the company's marketing of opioids as "safe and effective for every day pain" was "deceptive" and rooted primarily in greed. 
"This company went out and sponsored lies," said attorney Brad Beckworth during closing arguments for the state, according to an NBC News report.
But Wolk argued on the call that "the facts don't align to what the state is claiming." 
"We agree that there's an epidemic with opiate addiction," he said. "However it's going to be multiple factorial in terms of the solution set and it's going to require many sophisticated parties to make sure that we've got the right remedies in place for people who suffer from that."
Defending itself against ongoing lawsuits
Johnson & Johnson currently faces more than 14,000 lawsuits over its talc-based baby powder. In the second quarter, the company recorded a $190 million charge for defending itself in talc litigation. 
The lawsuits poured in more rapidly following the publication of a Reuters article which claimed that the company's talc and baby powder products contain asbestos and that it knew about it for decades. CEO Alex Gorsky has maintained that Johnson & Johnson's products do not contain the known carcinogen.
"And that's demonstrated in thousands of studies, studies not only conducted by J&J, but studies conducted by independent authorities, well-respected authorities, where we work closely with regulators who are overlooking the methodology," Gorsky said in an interview last summer with CNBC.