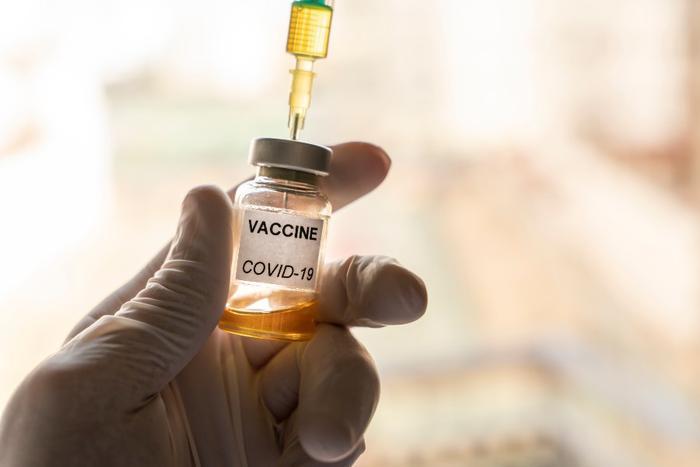 A third vaccine could be soon added to America's health arsenal in the battle to conquer the coronavirus (COVID-19).
A study published in the New England Journal of Medicine shows Johnson & Johnson's single-dose vaccine is safe and so far has yielded promising results. Researchers say it has shown that it produces antibodies to protect against the virus and appears to work in both young and old subjects.
A large majority of the volunteers in the study who received the vaccine instead of the placebo produced detectable antibodies 28 days after receiving the shot. By the 57th day, 100 percent of the volunteers have produced detectable antibodies.
That suggests that everyone who gets the vaccine would be protected against the virus within two months of receiving the shot. They would still need to practice mitigation measures during that time.
"These neutralizing antibodies remained stable through Day 71, currently the latest timepoint available in this ongoing study, in all participants aged 18-55 years," the company reported in a press release. "Data on the durability of immune responses in trial participants aged over 65 years will be available in late January and longer-term follow-up to one year is planned."
Some side effects
Like the Pfizer and Moderna vaccines, the Johnson & Johnson candidate produced some side effects. They included headache, fatigue, sore muscles, and pain in the arm where subjects received the injection. Side effects were more common in young subjects than older ones.
It should be noted that these preliminary results included a relatively small number of subjects. There were only 805 volunteers included in this part of the trial. Johnson & Johnson is preparing to publish the results from its 45,000-person phase three trial before the end of the month. 
If the single-dose vaccine is shown to be safe and effective in that group, Johnson & Johnson said it expects to submit an application for emergency use authorization (EAU) with the U.S. Food and Drug Administration (FDA) within days of that.
Logistically, the Johnson & Johnson vaccine could also offer some advantages. In addition to only requiring a single injection, the Johnson & Johnson vaccine has a longer shelf life and does not require extremely cold storage temperatures.