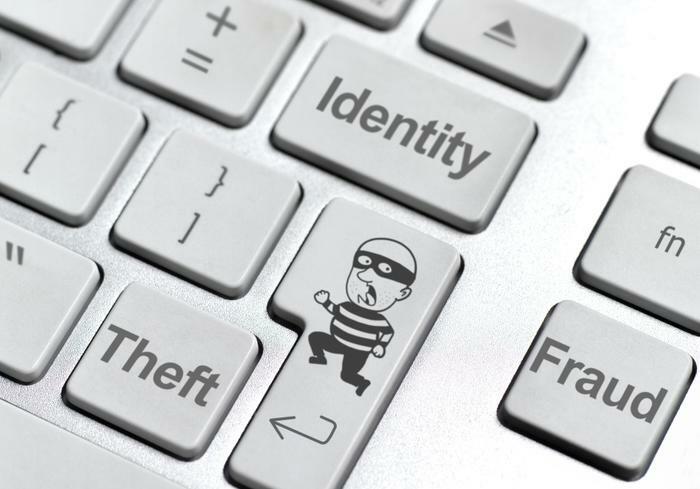 One thing that won't change with the calendar is the threat of scams. But the Identity Theft Resource Center (ITRC) predicts that one particular scam will continue to evolve in 2022.
Eva Velasquez, CEO of ITRC, says a recent data study provides a clue about what lies ahead. She says identity theft will continue to change into what she calls identity fraud.
"In 2021, we saw threat actors become more targeted and strategic," Velasquez said. "We saw them strike with social engineering scams like Google Voice and Instagram account takeovers, using psychological tactics instead of technical expertise to manipulate people's behavior."
Along with a rise in these fraudulent schemes, there was a record number of data breaches this year, providing the Dark Web with increasing amounts of personal information. In one scheme, criminals use personal information to lure victims in with the promise of extra unemployment benefits long after the enhanced benefits expired.
"All of these trends point towards increases in identity fraud that will change consumer behaviors, revictimization rates, and pandemic-related identity crimes for years to come," Velasquez said. "We expect to see these types of cyberattacks and who they target continue to evolve as they did in 2021."
Identity theft still a threat
Consumers are still falling victim to identity theft and being left financially responsible for fraudulent transactions that criminals made using their identity. Susan, of Salem Ore., says her identity was stolen through her PayPal account.
"My identity theft originated at PayPal's office in the Netherlands," Susan wrote in a ConsumerAffairs review. "Their international presence makes using them even riskier."
Among the 2022 scam trends, the ITRC expects cybercriminals to take advantage of the shift to alternative digital payment methods such as payment apps, digital wallets, and peer-to-peer services. 
The organization says criminals have shifted their tactics from attacking individual consumers to going after businesses and organizations. It says the continued improvement in ease and quality of phishing attacks will require consumers to be more vigilant and skeptical of unsolicited communications than in the past.
Changing consumer behavior
That may bring about a change in consumers' habits. Some people may disengage entirely from emails because they believe the risk is too great. The group says that could lead to a return of "old school" communications like telephone and postal mail. 
In its predictions for the new year, the ITRC expects other forms of benefit fraud will emerge in 2022. This year was a banner year for fraudsters, with the ITRC receiving more identity benefit fraud reports this year than in 2020.
"Due to the continuing nature of unemployment benefit identity fraud, the ITRC expects this fraud to be a permanent addition to the risk landscape," the organization said.