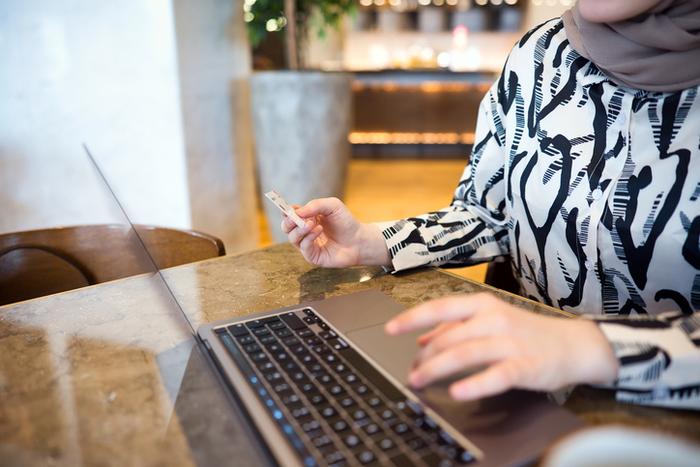 What is a mile or a dollar worth these days when it comes to loyalty rewards programs? Not much, actually, and brands are starting to get some stink eye from consumers who feel that they're spending too much for too little.
According to valuations by ThePointsGuy, travel reward miles for airlines are somewhere in the ballpark of 1.5 cents each. Hoteliers like Marriott, Hilton, and Radisson points are valued at less than a penny while others like Hyatt values theirs at 1.7 cents each. 
For retailers, the game is a bit different. For example at JCPenney, you get a point for each dollar spent, but if you use the store's credit card or on your birthday, you get more.
As for credit cards, they do a little bit better –  a little. Chase Ultimate Rewards and American Express Membership Rewards come in at a valuation of 2 cents each, and Capital One Rewards at 1.85 cents.
How much bang for the buck is there really?
The question is this: are consumers spending too much money for too little return in rewards? Even though 61% of consumers actively collect rewards and loyalty points on a regular basis, a new study found that brands and consumers don't see eye to eye on what is being offered. 
In today's high-priced world, the majority of loyalty participants say they'd rather have gift cards than special promotions and discounts. And because the loyalty programs aren't responding in kind, 40% of loyalty-driven consumers are cutting bait and running to other programs that offer better options.  
"The age of rewards ubiquity is here, and as rewards become more cash-like their acceptance and use will skyrocket," said Aron Alexander, CEO and founder of Runa.
"The global loyalty management industry is expected to surpass $20 billion by the end of the decade as consumers are looking to put every reward to use wherever and however they want. Brands, and loyalty programs, should take note that if their programs do not offer users the flexibility they desire, they will find other options that do."
How consumers can maximize their rewards investment
There's no doubt about the loyalty rewards game – it is a game. But, Brendan Miller, CMO of Runa, says that until businesses come to their senses and make their loyalty programs more useful and relevant for customers, there are still a number of actions customers can take in order to make the most of the loyalty programs they engage with. 
Here are three top tips Miller shared with ConsumerAffairs for savvy consumers to consider:
Pick a target: "Prioritize loyalty programs that align with your interests and lifestyle and which offer tangible benefits at the businesses or stores that you frequent the most. Consider factors such as the types of rewards offered, the redemption options, the frequency of usage, and the points earning rates," Miller said.
"Spreading your points - and interest levels - too thinly across a broad range of businesses risks minimizing the value-add from your hard-earned loyalty bonuses."
Usability: "Make sure the rewards you choose are easy to earn and easy to burn. Flexibility and ease of use are central reasons why consumers choose one loyalty program over another, so before embarking on a new program, ask yourself these questions:
Will I actually want to cash in the rewards I earn? And, assuming the answer is yes, follow up with: 

Will I be able to spend my rewards easily and seamlessly, whenever I want, without any complexity? 
"If it's a double yes, then you're likely making the right choice for you," was his upvote.
Who's got the best bonuses? Lastly, Miller says to look for promotions in loyalty programs to help multiply your rewards so you can earn faster.
"Many loyalty programs offer bonus points or other incentives for certain activities or purchases. Far too many of us miss out on these easy opportunities to gain an ever greater slice of the pie from the loyalty programs we know and use. Keep an eye out for these promotions and take advantage of them whenever possible," he concluded.