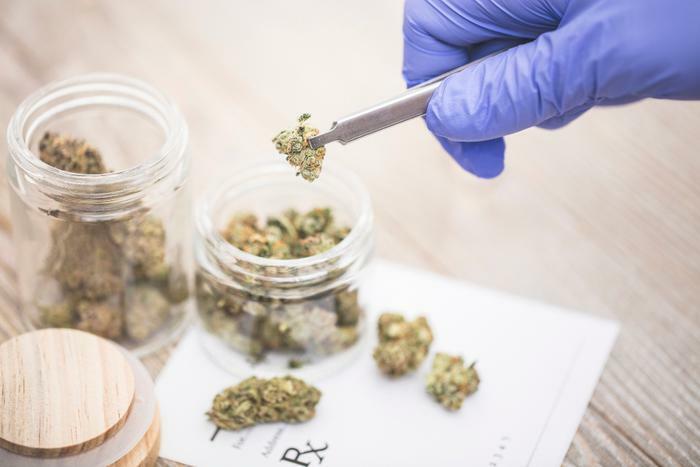 A new study conducted by researchers from Unity Health Toronto and ICES, a nonprofit research institute, explored some of the risks cannabis users face. According to their findings, the drug may increase the risk of needing emergency care and hospitalizations. 
"Our research demonstrates that cannabis use in the general population is associated with heightened risk of clinically serious negative outcome, specifically, needing to present to the ED (emergency department) or be admitted to hospital," said researcher Dr. Nicholas Vozoris. 
"Unlike tobacco, there is some uncertainty or controversy regarding the adverse health impacts of cannabis. Some individuals may perceive that cannabis has some health benefits and is otherwise benign. Our research highlights to those using – or considering to use – cannabis, that this behavior is associated with important negative health events." 
Long-term health risks
For the study, the researchers compared survey data from nearly 4,800 cannabis users with data from over 10,000 people who had either never used the drug or hadn't used it in the last year. The team also accounted for factors such as alcohol intake, demographics, illegal drug use, and mental and physical health. 
Ultimately, the study showed a link between cannabis use and a higher risk of hospitalization or emergency room visits. The researchers learned that one out of every 25 cannabis users is likely to go to the emergency room within a year of using the drug. 
Overall, there was a 22% higher risk of hospitalization among cannabis users. While there was no higher risk of respiratory illnesses or drug-related deaths, bodily injury was the number one factor that required hospitalization or emergency care for cannabis users. 
Moving forward, the team hopes that consumers will more carefully consider their drug use. 
"The results of our research support that health care professionals and government should discourage recreational cannabis consumption in the general population," Dr. Vozoris said. "Given the context of cannabis decriminalization in Canada, which has very likely facilitated the broader use of this product in the population, more efforts need to be made from our health and political leaders to educate and remind citizens about the harmful impacts of cannabis on health."