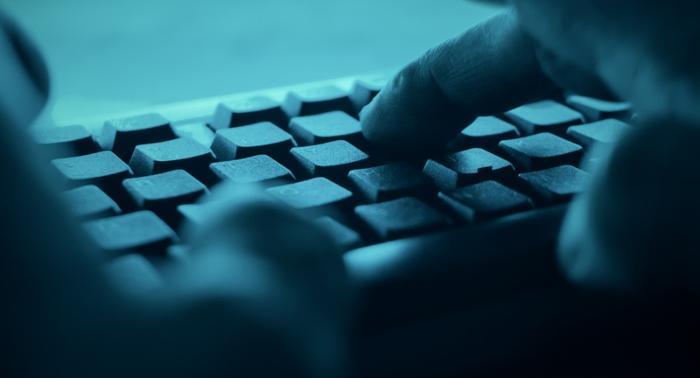 A group of hackers going by the name "ShinyHunters" is selling more than 73 million stolen user records on the dark web, according to ZDNet. The hackers allegedly stole the data from at least ten organizations.
About 30 million records were reportedly pulled from the dating app Zoosk, 15 million were from the printing service Chatbooks, and 8 million user records were stolen from meal kit delivery service HomeChef. The rest were from South Korean fashion and furniture sites (8 million total), online marketplace minted (5 million), the U.S. newspaper StarTribune (1 million), and the online newspaper Chronicle of Higher Education (3 million).
ShinyHunters claims to be selling user databases on a dark web marketplace for illegal products. 
Several companies confirm breach
On Friday, Chatbooks confirmed the breach in an email to customers. The company advised users to change their password "as a precaution." 
"On the evening of May 5, 2020, we learned that certain user information was stolen from our database in a cyber attack," said CEO and co-founder Nate Quigley. "We are currently working with a digital security and forensics firm to assess the extent of this data security breach." 
"The stolen information appears to consist primarily of Chatbooks login credentials, including names, email addresses, and individually salted and hashed passwords," Chatbooks said. "No payment or credit card information was compromised in any way — we do not store payment and credit card information in our database. And we currently have no evidence to suggest that any other personal information or photos were stolen." 
On Saturday, a spokesperson for the Chronicle of Higher Education said the news site is "aware of a recent report that some of its records are being sold online by unauthorized parties." 
"The Chronicle has launched an investigation with the assistance of a leading cyber security firm. The Chronicle takes this matter very seriously and assures its users that it is working to swiftly address this matter," the spokesperson told SC Media.
ShinyHunters was also behind the recent breach of Indonesian online store Tokopedia, which resulted in 91 million user records being stolen and sold on the dark web for $5,000. The hacker group also claims to have stolen 500GB from Microsoft's private GitHub repositories.