---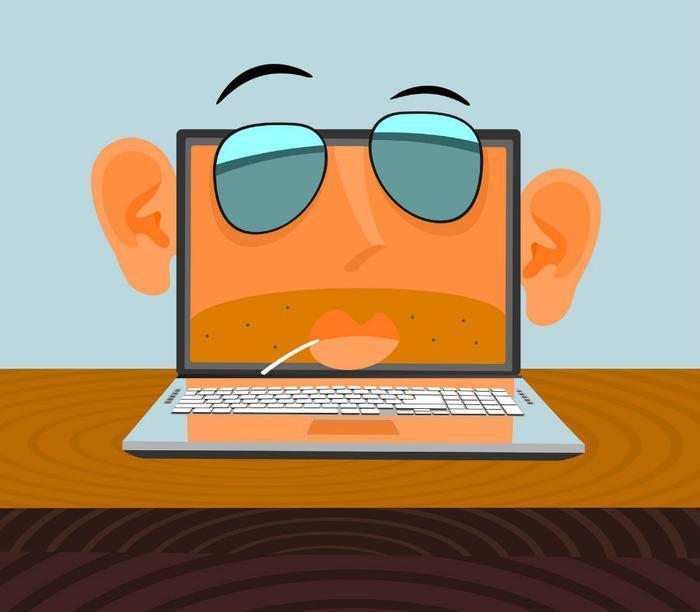 It has come to seem pretty ordinary that California-based Google scans your Gmail before delivering it, then inserts advertisements that seem to correspond to the subject being discussed.
But a class action lawsuit argues that the action is not only unordinary but is a violation of the California Wiretap Act, which prohibits interceptions except when they are part of the "ordinary course of business." 
U.S. District Court Judge Lucy Koh handed a round to the plaintiffs last Friday, rejecting Google's claim that the practice is an ordinary part of how emails are delivered, Courthouse News Service reports.
In a 38-page ruling, Koh said intercepting emails to inject ads into them is not necessary or intrinsic to the email process and is done only so that Google can use the data it intercepts to display ads.
Too early
Google had moved for dismissal of plaintiff Daniel Matera's suit, arguing that it could not provide free email service without the targeted ads. But Judge Koh said it was too early to introduce the argument that intercepting email is part of the ordinary course of business, as Google had contended.
Matera's suit argues that Google is intercepting consumers' mail for commercial purpose, in violation of the state's Wiretap Act.
Matera has claimed that he is not a Google customer and thus does not benefit from Google's free email service. Nevertheless, he said, his emails to and from Google customers have been intercepted. He also argues that Google sells some of the data it intercepts.
Similar cases are pending, including one filed by a group of universities who say that Google wrongfully mines students' data.
---