---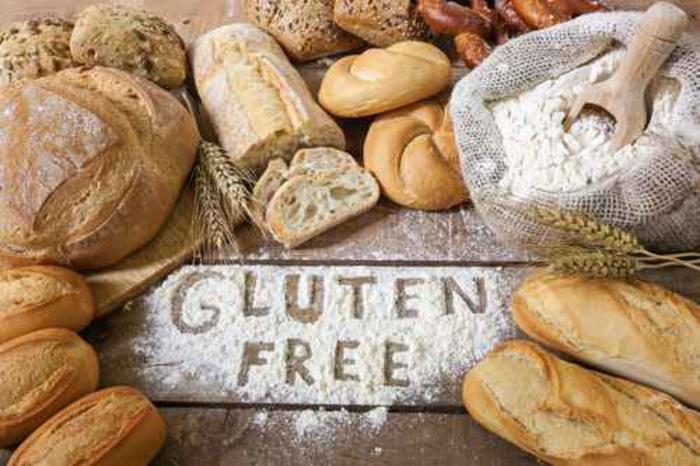 Gluten-free diets are recommended for people with celiac disease, a condition that makes it hard for them to digest the protein found in many grains.
Truthfully, there aren't that many consumers who have that condition. Only an estimated 1% of the population suffers from celiac disease and another 4% might have a form of wheat allergy.
Despite that small market, there has been a proliferation in recent years of gluten-free food products. That's because a growing number of consumers have decided they should avoid the grain protein too.
According to the Institute of Food Technologists (IFT), consumers looking for gluten-free foods in their grocery store would have been hard pressed to find much. The few products that were on the market were probably dry, bland, and badly textured—overall, not very appetizing.
Improving the taste
But IFT says it's a different ball game now. Kelly Hensel, senior digital editor of Food Technology magazine, writes that food manufacturers have embraced the new demand for gluten-free food and have attempted to turn out products that look, feel – and most importantly – taste better.
Without gluten to hold the food product together, manufacturers are using rice flour, potato flour and teff to form the primary structure of gluten-free goods, especially baked goods. Gums, such as xanthan and cellulose, also act as binders to hold the baked goods together. Proteins like egg, soy, dairy, or pulse are important in adding structure.
Gluten is also useful in preserving the shelf-life of food. To fulfill that function, food companies are using enzymes and mold inhibitors, which have proved effective as anti-staling ingredients to improve shelf-life.
Surging sales
Hensel writes that the U.S. gluten-free food market reached sales of $8.8 billion in 2014, an increase of 63% from 2012.
The Celiac Foundation is slightly perplexed at the sudden enthusiasm for a gluten-free diet. It notes that the gluten-free diet "appeals to about 30% of American adults" but is also "widely misunderstood." The foundation says there are nine things you need to know before starting a gluten-free diet. Number one on the list?
"Some people need to ditch gluten, others just want to. But for most people, it's not necessary."
But the people who have to avoid gluten for health reasons can probably thank all those people who have voluntarily gone gluten-free. The huge demand for these products undoubtedly spurred manufacturers' recent efforts to improve the gluten-free experience.
---