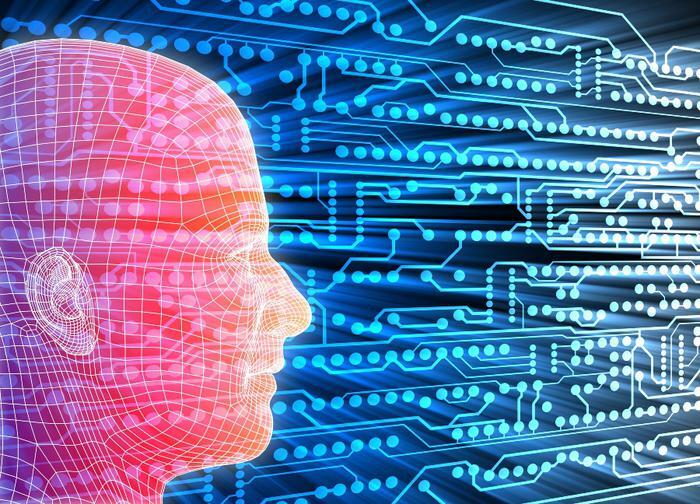 People who have shied away from Facebook over privacy issues will be happy to know that it's shutting down its facial recognition system. The company announced that the recognition technology that automatically recognized when a member appears in a photo is officially going away…for now.
Facebook's active daily users who had previously opted into allowing the technology won't have to lift a finger; they'll simply no longer be automatically recognized in photos and videos on the platform. The company said it's not going to archive anything it has in its system. It will delete more than a billion people's individual facial recognition templates. 
Facebook users who were hoping to continue using the facial recognition technology to see suggested tags with their names in photos and videos are out of luck. The company says those people will have to tag posts the old-fashioned way -- manually. 
"We need to weigh the positive use cases for facial recognition against growing societal concerns, especially as regulators have yet to provide clear rules," Jerome Pesenti, VP of Artificial Intelligence, said in a blog post.
The change will likely save Facebook some money in the long run. Over the past few years, the company ran afoul of its users when it launched its '10-Year Challenge'  promotion, and it has forked over hundreds of millions of dollars to settle facial recognition lawsuits.
One of the largest shifts in facial recognition history
Pesenti said Facebook's move is momentous on a privacy level and represents one of the largest shifts in facial recognition usage in the technology's history. 
However, the company still believes that facial recognition has a place in the world -- like at airports where the Department of Homeland Security uses facial recognition to identify people wearing face masks because of the pandemic. Because of that, it left the door slightly ajar for using the technology again on some level in the future.
"Looking ahead, we still see facial recognition technology as a powerful tool, for example, for people needing to verify their identity, or to prevent fraud and impersonation," Pesenti said. "We believe facial recognition can help for products like these with privacy, transparency and control in place, so you decide if and how your face is used. We will continue working on these technologies and engaging outside experts."