---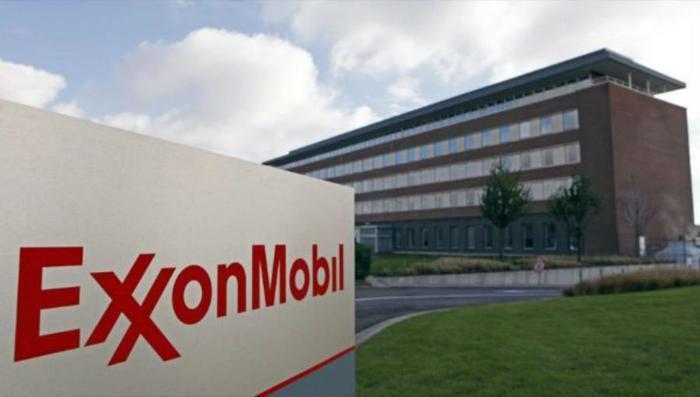 New York's attorney general is reportedly looking into Exxon's accounting practices, with potential impact on Exxon Mobil shareholders.
New York Attorney General Eric Schneiderman has not announced in advance who and what he is investigating, but The Wall Street Journal quotes sources who say the state is looking into why Exxon has not written down the value of its petroleum assets, as every other major oil company has.
Since 2014, the price of oil has plunged from around $100 a barrel to less than $50. Companies that hold petroleum assets have been forced to recognize those assets aren't worth what they once were, and have written them down accordingly. That affects their stock valuation.
According to the Journal, Schneiderman's office wants to know why Exxon Mobile has not written down the value of its assets, noting that an inflated value can have an impact on the company's stock price. The Journal report notes the company has addressed this issue in the past, arguing that it needs to be conservative in that area.
Trade publication Energy Intelligence interviewed Exxon Mobile CEO Rex Tillerson in 2015 about that very issue, and was told that not writing down asset values forces project leaders to work harder to remain profitable at lower prices.
By not writing down the value of its assets, Exxon Mobile's valuation has not taken a big hit. The Journal notes the oil company's decision not to write down the value of its assets and book the losses that action would entail has allowed it to outperform other oil companies during the oil patch downturn.
Exxon Mobile (XOM) stock is currently trading around $85 a share, at around 33 times earnings.
---