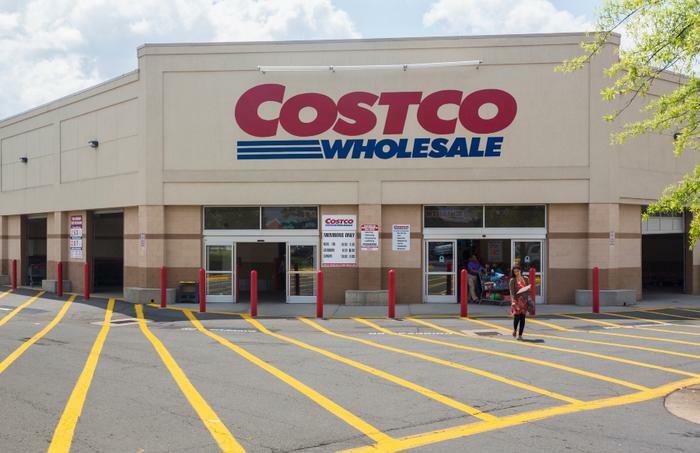 Costco has warned consumers that the list of scams that use the company's name and logo is growing.
In an "imposter scam," criminals use ads, social media posts, texts, and emails to pose as government agencies or major retailers to persuade users to click on a link or provide sensitive personal information.
While the scams can be highly creative, the latest one is simple and straightforward. Criminals have created a website that appears to be a page from the actual Costco website that offers a product for sale at a dramatic price reduction.
Robert, of Renton, Wash., was victimized and sent us a copy of the report he sent to Costco.
"A company I ordered from uses your logo and email," Robert wrote in a ConsumerAffairs review. "I believe it's a fake site but your logo appears on their web page. They offer products at great discounted prices. However, I never received the product l ordered or (a) response to my email."
Tip of the iceberg
This scam is only the tip of the iceberg when it comes to schemes that try to leverage the Costco brand and reputation. The company has published a list of these scams on its website to warn customers.
Most of them try to tempt victims by offering huge discounts or free gifts. The recent lures include free products, exclusive offers, cash-back rewards, and gift cards. Scammers posing as the retailer also try to collect personal information by using a phony survey.
Victims receive a text that appears to come from Costco. It bears the company's logo and seeks feedback about the customer's recent shopping experience.
"Congratulations, you have been chosen to receive a special reward (minimum $120 value)," the text reads. "All you have to do is answer a few quick questions about your recent shopping experience at Costco."
No time to think
What's notable is that the rest of the text tells the user they must respond immediately to participate. The text says participation is limited to the first 10 people who respond and that the offer expires in four minutes.
This is a hallmark of a scam because it encourages the victim to act without thinking. Those who click on the "take survey" link will be asked to enter their credit card information, bank account number, Social Security number, and other personal information. Needless to say, no gift ever arrives.
Other survey scams offer free television sets and cash that should serve as red flags. Most fall in the "too good to be true category."
The Costco website lists 21 "known Costco scams," and that list will most likely continue to grow. It's a strong reminder that Costco customers have become attractive targets who should think before they click.