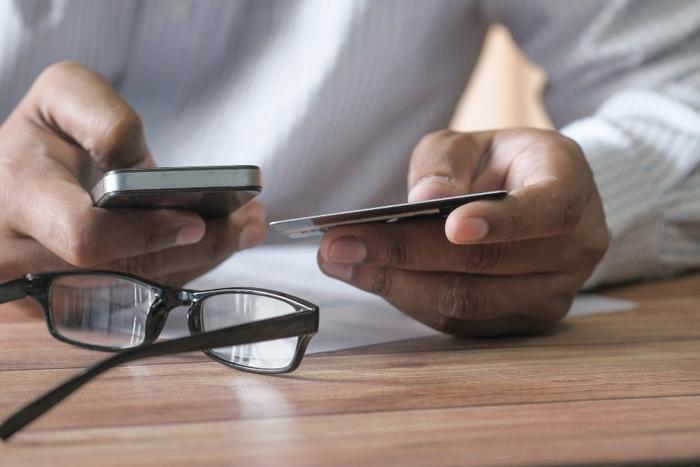 The outbreak of the coronavirus (COVID-19) has massively disrupted daily life for consumers, but here's an aspect you might not have considered: disputing a charge on your credit card might be harder to do over the next few months.
MyChargeBack, a financial services company assisting consumers in resolving credit card transaction disputes, suggests that consumers shouldn't wait to apply for a credit card chargeback. The company says there are growing concerns about how the coronavirus may impact the process.
"MyChargeBack recommends that if consumers are planning to raise disputes with their banks for goods or services not provided they should do so as soon as possible to avoid delays and disappointment," said Michael Cohen the company's vice president of operations. "There are several reasons why the system may soon become overloaded."
Missed deadlines
Think about all the vacations, cruises, and trips that have been canceled in March alone. It's not unreasonable to believe that there will be more than the normal number of denied requests for refunds. 
Consumers who made the purchase will call their card issuer, who will then have to contact the bank hosting the merchant's account. Any logjam in cases will likely result in delayed action.
"Should that happen, cardholders may inadvertently miss the deadlines set by the card companies for applying for their chargebacks." Cohen warned.
The credit card industry could be adversely affected by the outbreak, and Cohen says he's already seen signs of that happening. He said Mastercard had to close its office in Sao Paulo, Brazil and an annex at its global headquarters in Purchase, New York after employees in those locations tested positive for the coronavirus. Should even one employee at an issuing or acquiring bank be identified as a coronavirus carrier, they might have to do the same.
Finally, there are likely to be millions of businesses that go under before this is all over. If one of them is the merchant with whom you have a dispute, it's almost certain you won't be able to resolve the issue.
Closed accounts
Even those who manage to stay in business may have to temporarily close their accounts because of the interruption in their cash flow. In that case, Cohen says there may be nothing the banks can do.
"Consumers may experience more difficulty retrieving funds from a depleted bank account or a merchant who has gone out of business and disappeared," Cohen notes.
To start the chargeback process, call the customer service number on the back of your card or on your monthly statement.