---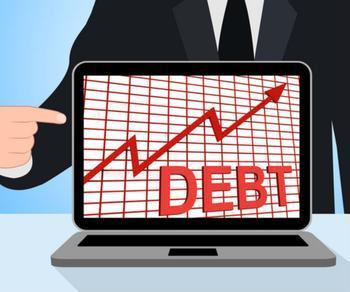 The latest financial literacy survey by the National Foundation for Credit Counseling (NFCC) and BECU credit union has two main take-aways – consumers are trying to save more and are carrying larger credit card balances.
Those two things are ultimately in conflict, and, sooner or later, one has to give way to the other.
The online survey of 1,600 adults by the Harris Poll found 26% of consumers say they are trying to save more money this year, a slight improvement over the year before. In all, 69% said they are setting aside money each month in a non-retirement account. That's the same level as in 2013.
Those savings, however, are at risk from too much credit card debt. A little over 10% of the consumers in the survey said they roll over $2,500 in credit card debt each month. That's up 3% from the year before.
"Personal savings is the foundation for a stable financial future," said Susan C. Keating, president and CEO of the NFCC.
But Keating notes that that foundation gets weaker when debt becomes unmanageable and balances are maintained for months and years on end.
Benson Porter, President and CEO of BECU, says he's encouraged by the slight uptick in U.S. savings rates but says the persistent credit card debt is troubling and a sign that there is more work to do.
According to the Federal Reserve's latest G.19 report on consumer credit, revolving debt – which includes credit card debt – rose sharply in the fourth quarter of last year and posted a $3 billion increase in February.
---