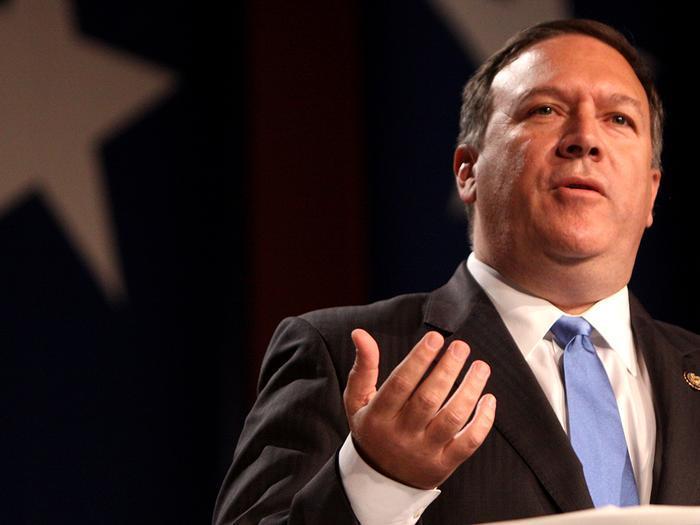 The Electronic Privacy Information Cener (EPIC) is raising concerns about the positions adopted by CIA Director nominee Mike Pompeo, a Republican Congressman from Kansas.
In a statement sent to the Senate Select Committee on Intelligence, EPIC cited a January 2016 op-ed published in the Wall Street Journal, in which Pompeo wrote that, "Congress should pass a law re-establishing collection of all metadata, and combining it with publicly available financial and lifestyle information into a comprehensive, searchable database. Legal and bureaucratic impediments to surveillance should be removed."
That proposal, said EPIC President Marc Rotenberg, "poses a direct threat to the privacy and security of Americans. The CIA must not get into the business of profiling Americans, based on the posts they make to friends on social media or their 'lifestyles.'"
Enormous powers
In its statement, EPIC warned the Committee that the CIA Director must not "turn the enormous surveillance powers of the agency against the American people." It noted that the CIA has "a long history of unlawful surveillance" and pointed to a recent Freedom of Information Act case pursued by EPIC which revealed the CIA spied on staff members of the U.S. Senate.
Rotenberg said he appreciated Pompeo's statement that, "Enhanced congressional oversight—a true partnership between the executive and Congress—is needed." But he said public and the press are also part of the oversight process and urged the CIA (and the oversight Committee) to ensure that it does not withhold information that should be made public.
Pompeo has served on the House Permanent Select Committee on Intelligence.  He is a graduate of the United States Military Academy at West Point, an Army veteran, and ran two small businesses before being elected to Congress in 2011.