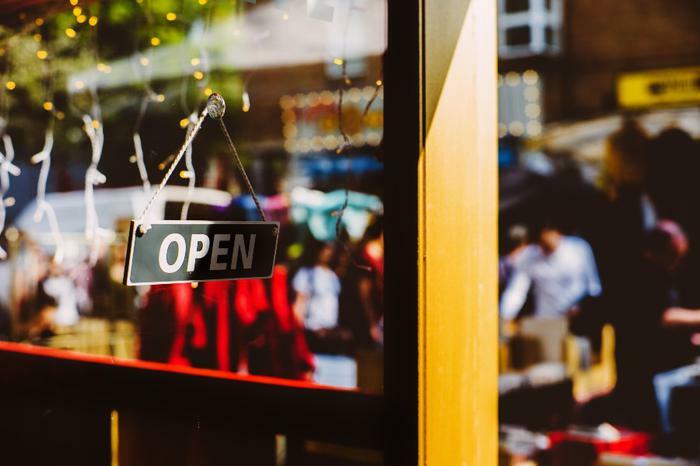 On Thursday afternoon, the Centers for Disease Control and Prevention (CDC) is expected to announce that people who have been fully vaccinated for at least two weeks can stop wearing face masks inside most places. 
Citing "a person briefed on the announcement," the Associated Press reported that the CDC's new guidance will still call for the use of masks in crowded indoor settings, like buses, planes, hospitals, prisons, and homeless shelters. But the agency will no longer recommend that vaccinated people wear masks in most indoor places or outdoors in crowds. 
Sources told NBC News that there are a few caveats to the new guidance regarding indoor mask use for vaccinated individuals. Health officials will recommend that people with compromised immune systems talk to their doctors about whether or not to continue mask use indoors. Fully vaccinated people may also still be asked to wear masks in certain locations, like hospitals or other health care settings. 
CDC director Dr. Rochelle Walensky is expected to announce the new guidance during a White House briefing Thursday afternoon.
For several weeks, federal health officials have faced pressure to update indoor mask guidance for vaccinated people. Prior to the forthcoming guidance, the agency continued to recommend that fully vaccinated people continue to wear masks indoors in all settings, as well as outdoors in large crowds. 
Nearly 60% of people have received at least one dose of the three available COVID-19 vaccines, and nearly 40% of the nation is now fully vaccinated.