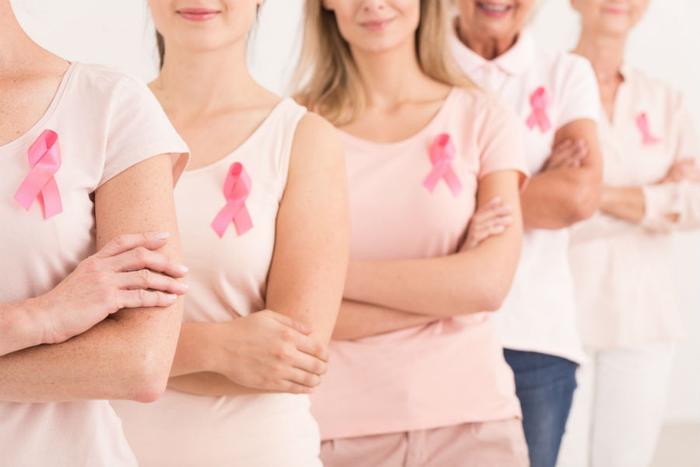 October is Breast Cancer Awareness Month, and in a show of solidarity, many consumers are buying 'pink' products and donating to services to support breast cancer charity groups. 
That's all well and good, but as the FTC noted recently, every month is a special month for charity scammers -- including those involved in breast cancer rip-offs. 
The Better Business Bureau (BBB) recently dittoed that warning, saying consumers should do a little homework before handing over any money to charities or cause-related products.
The need for heed
There are many ways to contribute to breast cancer funds and groups, many of which use the classic "pink ribbon" to sell items. However, is your donation being used as advertised? The BBB's Wise Giving Alliance (BBBWGA) offers some suggestions to consider before you donate:
Shop smart. If you're looking for a "pink ribbon" item, take a careful look to see if the promotion is transparent about exactly which charity it will benefit and how much of the purchase will be donated.

Check out the charity. Every charity that's accredited by the BBB's Wise Giving Alliance must meet all 20 BBB Charity Standards. "If you are considering a donation to a charity that is not familiar to you, go to Give.org to view its charity report or find trustworthy organizations to donate to. When researching a charity, pay close attention to its name, as some questionable charities may use names similar to those of established organizations," the BBB cautions.

Participate carefully. Fundraising events can be a golden opportunity for charities, but to be absolutely sure everything is above board with the charity's intent, the BBB suggests gathering all the important information before signing up. Ask questions like, "Is there a participation fee?" or "Are you required to sign up a minimum number of sponsors?"  

Take action. If the pandemic has put the hurt on your available donation funds, keep in mind that many charities are also happy to take on volunteers. Every type of contribution helps and has value. 
Extra steps consumers should take
ConsumerAffairs reached out to Paige Schaffer, the CEO of Global Identity & Cyber Protection Services at Generali Global Assistance, to get some additional tips that consumers might want to think about before they go writing a check to a charity. 
"A good rule of thumb is to never respond to unsolicited emails, text messages, or social media messages from unfamiliar senders, as they could redirect you to a website containing malware," Schaffer said. "I always recommend signing up for Scam Alerts from the FTC to keep up to date on the latest scams and always try to verify the source of any communication directly with the organization that contacted you."
Specifically regarding Cancer Awareness Month, Schaffer said consumers should make use of available tools to check if the charity you're looking at is legitimate. 
"If you plan to make donations to a charity supporting breast cancer treatment, you should use tools like Guidestar or Charity Navigator to verify the legitimacy of the charity before making a donation. If you can't find a legitimate record of the charity and see red flags in their communications, it's probably a scammer looking to take advantage of your goodwill," she said.