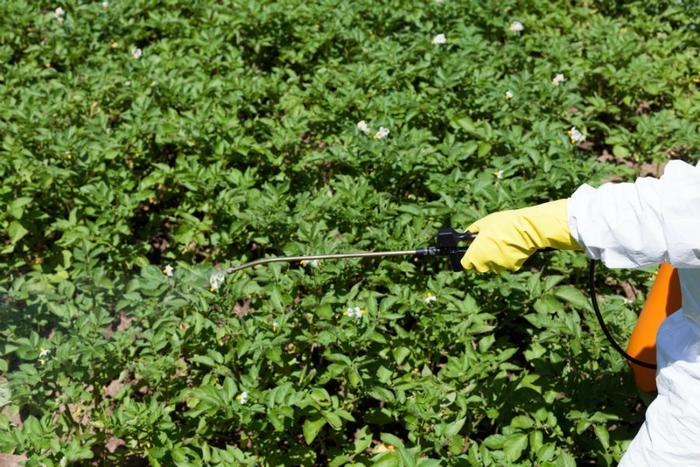 Amid mounting legal claims that the herbicide glyphosate causes cancer, Bayer has announced that it plans to invest $5.6 billion in developing new weedkillers over the next ten years. Bayer, which now owns Monsanto, says the move is intended to address public concerns about the risks of the ingredient.
While Bayer has maintained that glyphosate is safe, thousands of plaintiffs have claimed that long-term exposure to Monsanto's glyphosate-based Roundup was a factor in their cancer diagnoses.
Last August, a San Francisco jury awarded a former school groundskeeper $289 million after finding that his cancer was the result of years of using Roundup. More recently, a California jury awarded a couple $2 billion in damages after finding that sustained exposure to Roundup led to their cancer diagnoses.
Four years ago, the World Health Organization's cancer agency classified glyphosate as a "probable" carcinogen. The herbicide has been detected in beers and wines, pet food, oat-based cereals and even linked to shorter pregnancies.
To date, more than 13,000 lawsuits claim glyphosate is carcinogenic.
Developing alternative options
In a statement on Friday, Bayer said its multi-billion dollar investment won't put an end to the use of glyphosate, but it will hopefully expand the number of comparable weed-killing options available to growers.
"While glyphosate will continue to play an important role in agriculture and in Bayer's portfolio, the company is committed to offering more choices for growers," the company said.
Through its research and development investments, Bayer aims to create "tailored integrated weed management solutions" as well as "help develop customized solutions for farmers at a local level." Additionally, Bayer says it's aiming to "reduce the environmental impact" of its products by 30 percent by 2030.