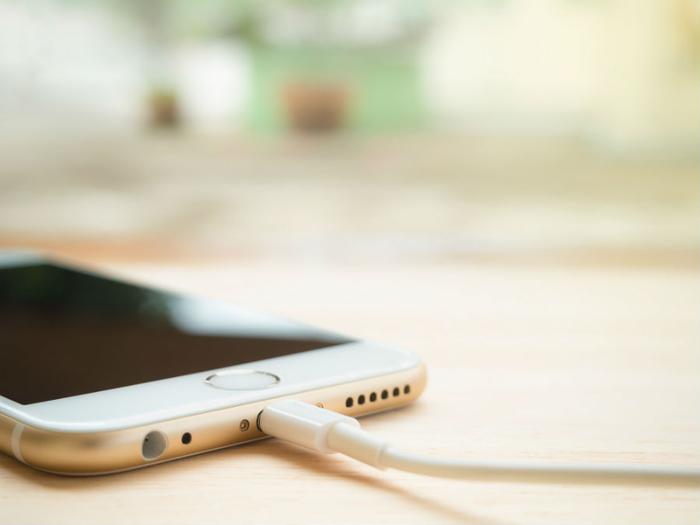 In the never-ending one-upmanship of Big Tech companies trying to gain an advantage over competitors, Apple will roll out several pro-consumer benefits in its latest system software, iOS 16, when it's released in September.
When ConsumerAffairs reviewed what's in store for Apple users, one of the most impressive additions was the use of "passkeys." If they're proven to be effective, these unique digital keys could stop hackers at the front step of a user's devices.
Trying to put the vulnerabilities its previous system software problems presented behind it, Apple stated that its passkeys will be secure and promised that they'll never be stored on a web server. Instead, the passkeys will stay on users' Apple devices so hackers can't gain access to them in a data breach or trick users into sharing them. 
The passkeys are designed to replace conventional passwords by using Touch ID or Face ID for biometric verification. They will also work across apps and the web, and users can sign in to websites or an app on non-Apple devices using just their iPhone. The only potentially concerning caveat that ConsumerAffairs found is that the passkeys will only work when browsing the internet with Safari, Apple's web browser. 
Google is also working on its own password-killer for Android devices and the Chrome browser, as is Microsoft. Apple, Google, and Microsoft previously stated that they are working together to "expand support for a common passwordless sign-in standard."
Improved parental controls and health tracking are part of the new rollout
Other new features that consumers are likely to find helpful in Apple's iOS 16 include:
Family Sharing. This feature offers parents a simpler, easier method of setting up an account for a child by giving them the chance to set the parental controls they want from the get-go. Included will be suggestions for age-appropriate restrictions for apps, movies, books, and music. One neat feature is that parents can approve or decline a child's request for more screen time right in Messages.
Medications. Inside the forthcoming Health app will be a Medications feature that allows users to build and manage their list of medications. Included will be the ability to create schedules and reminders, on top of tracking their medications, vitamins, or supplements.
For U.S. Apple users, all they'll have to do is point their iPhone camera at a label on a pill bottle to add a medication. Once that medication is in the system, users will receive an alert if there are developing critical interactions for their medications. Users will also be able to share their Health data with loved ones and pull together a PDF of their health records when a provider asks them for background information.