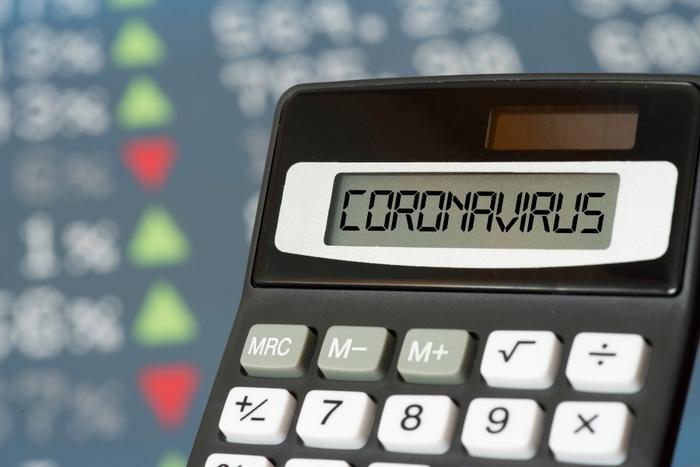 Americans have taken a shine to stimulus checks, and many people say they'd like to see more.
In WalletHub's new Coronavirus Relief Survey, 84 percent of respondents said they want another round of stimulus checks, possibly along the lines of the recently proposed Emergency Money for People Act. 
The survey's takeaways
The survey came away with some rather meaty upshots -- some good, some bad, but all illuminating insights. Here's what the findings revealed::
Many people are at risk of going broke
Some 160 million Americans say they're less than three months away from running out of money.
"Around 160 million Americans (63 percent) are in danger of financial ruin due to the pandemic, reporting that they are less than three months away from running out of money. That's why it comes as no surprise that the vast majority of people want another stimulus check," said Walltethub analyst Jill Gonzalez. 
"The situation is even more dire for certain populations – 75 percent of low-income households are less than three months away from running out of money, compared to 50 percent of high-income households."
Stimulus checks feed vices
Nearly 24 million Americans have drugs, alcohol, or tobacco pegged as spending choices with the stimulus checks they're receiving. While 24 million is a lot of people -- like three times the population of New York City -- that number equals about 10 percent of recipients. 
"Most Americans will spend their stimulus checks responsibly. The greatest percentage of people will use their check for mortgage or rent payments, followed by savings and then food purchases," Gonzalez said.
People are generous with their stimulus checks
A third of Americans say they will donate part of their stimulus money to coronavirus relief initiatives.
Millennials want checks based on financial impact
Millennials (those born between 1981 and 1996) are 25 percent more likely than baby boomers to think that stimulus checks should only be given to people suffering a loss in income.
Americans think non-impacted businesses shouldn't get aid
Seventy percent of Americans believe that the government should only help out businesses that experience a loss in revenue.
Americans want unemployment insurance to match wages
More than half (56 percent) of Americans agree that no one should receive unemployment insurance greater than their income prior to the pandemic.
"The majority of Americans, nearly 56 percent, think that no one should receive unemployment insurance that is greater than their income before the pandemic," Gonzalez said. 
"However, different demographics have different opinions. Only 43 percent people aged 18 to 29 think unemployment insurance should never exceed former income, while 60 percent of people aged 59+ do."