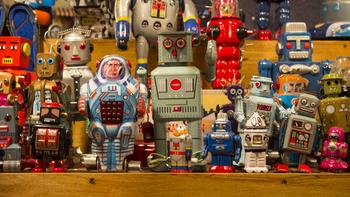 A pediatric emergency physician offers parents tips on what to look out for
When it comes to toys, safety standards are usually high. Unfortunately, not all recalled toys are removed from store shelves in a timely manner. Potentially dangerous products can stay in the marketplace where unsuspecting adults can still easily purchase those flawed toys. 
A recent investigation into 16 recently recalled toys by the U.S. PIRG Education Fund found that half were still available for purchase, sometimes in multiples from U.S.-based online sellers includi...