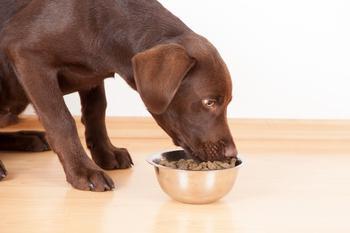 Recalled lots contain dangerously high levels of aflatoxin
The U.S. Food and Drug Administration (FDA) has broadened a recall of Sportmix pet foods following reports of dozens of additional canine deaths.
Last week, the agency recalled certain lots of Sportmix pet food after finding that the pet food contained high levels of aflatoxin, which is toxic to pets. The agency said 28 dogs had died in connection to the product, and eight others became ill. 
On Tuesday, the FDA issued an updated advisory saying that 70 dogs have died and...