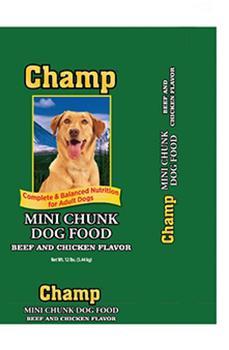 The products may have elevated levels of aflatoxin
Sunshine Mills is expanding its earlier recall of dog food products that were made with corn that may contain aflatoxin at levels exceeding FDA guidelines.
The expansion includes corn-based pet food products produced between April 3, 2020, and April 5, 2020. aflatoxin is a naturally occurring mold by-product from the growth of Aspergillus flavus and can be harmful to pets if consumed in significant quantities.
No illnesses have been reported to date.
A listed of the affect...